Pamapersada Nusantara lent United Tractors IDR 4 trillion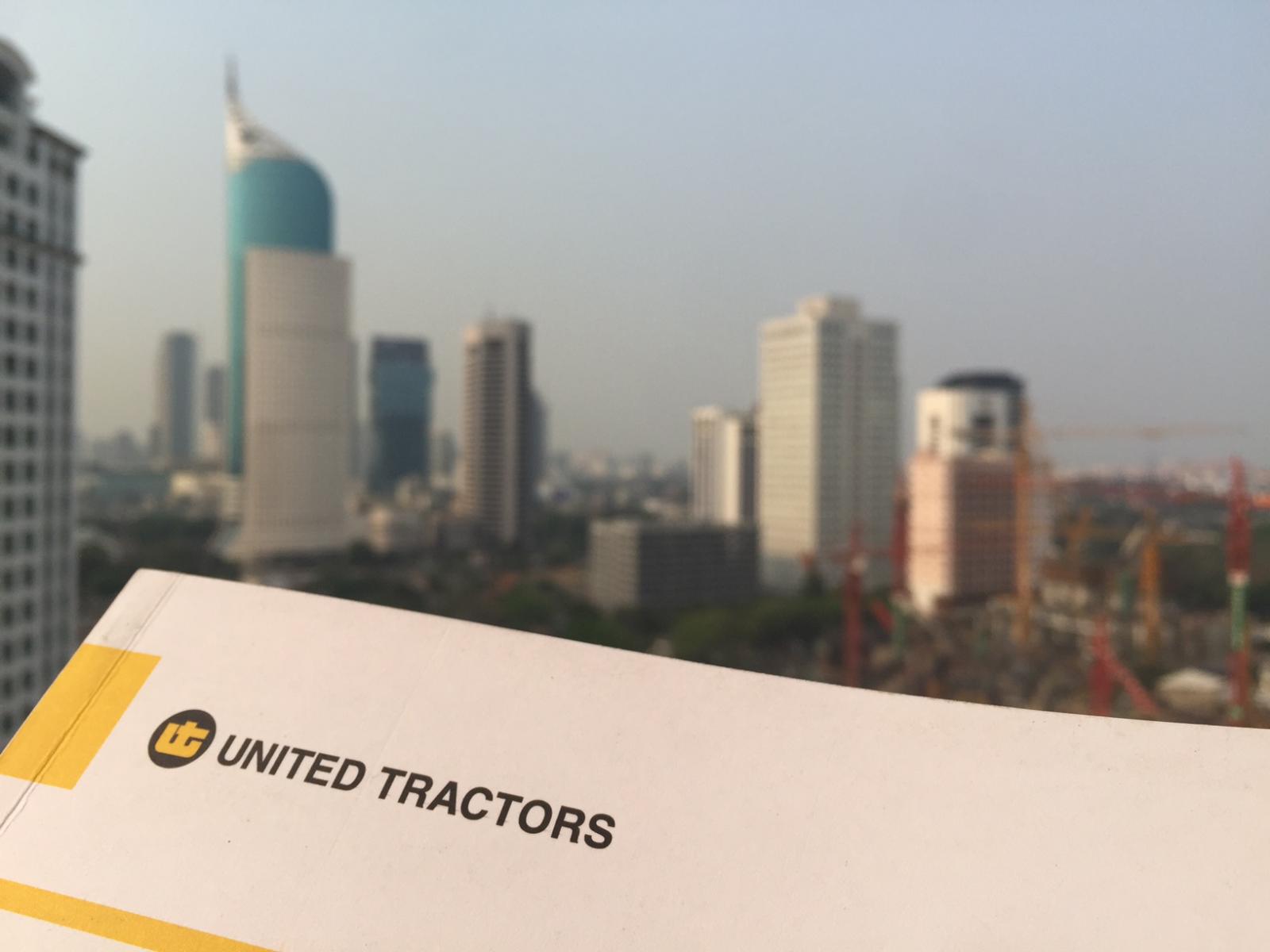 UNTR - PT. United Tractors Tbk
Rp 27.300
JAKARTA. PT Pamapersada Nusantara, a mining contractor under Astra Group, has granted a loan facility of IDR 4 trillion to its parent company, PT United Tractors Tbk (UNTR).
This facility agreement was signed by Pamapersada and United Tractors on December 16, 2021. In the said contract, the agreed interest rate is JIBOR + 3.2% per year, while the available loan period is set to one year after the contract signing.
UNTR would channel the said loan facility to the working capital of PT Bina Pertiwi Energi (BPE). "In terms of business, it would be more beneficial for the company to get this loan from Pama rather than obtaining it from the other party," Sara K Loebis, Corporate Secretary of UNTR, stated.
According to idnfinancials.com data, UNTR currently controls 99.99% of Pamapersada. On the other hand, BPE is an indirectly owned subordinate company through PT Bina Pertiwi (BP).
BPE is a company that has been engaged in the electric power plant business since 2019. Currently, it has total assets of IDR 112.1 billion. (KR/ZH)