KB Bukopin channels IDR 350 billion for sharia business needs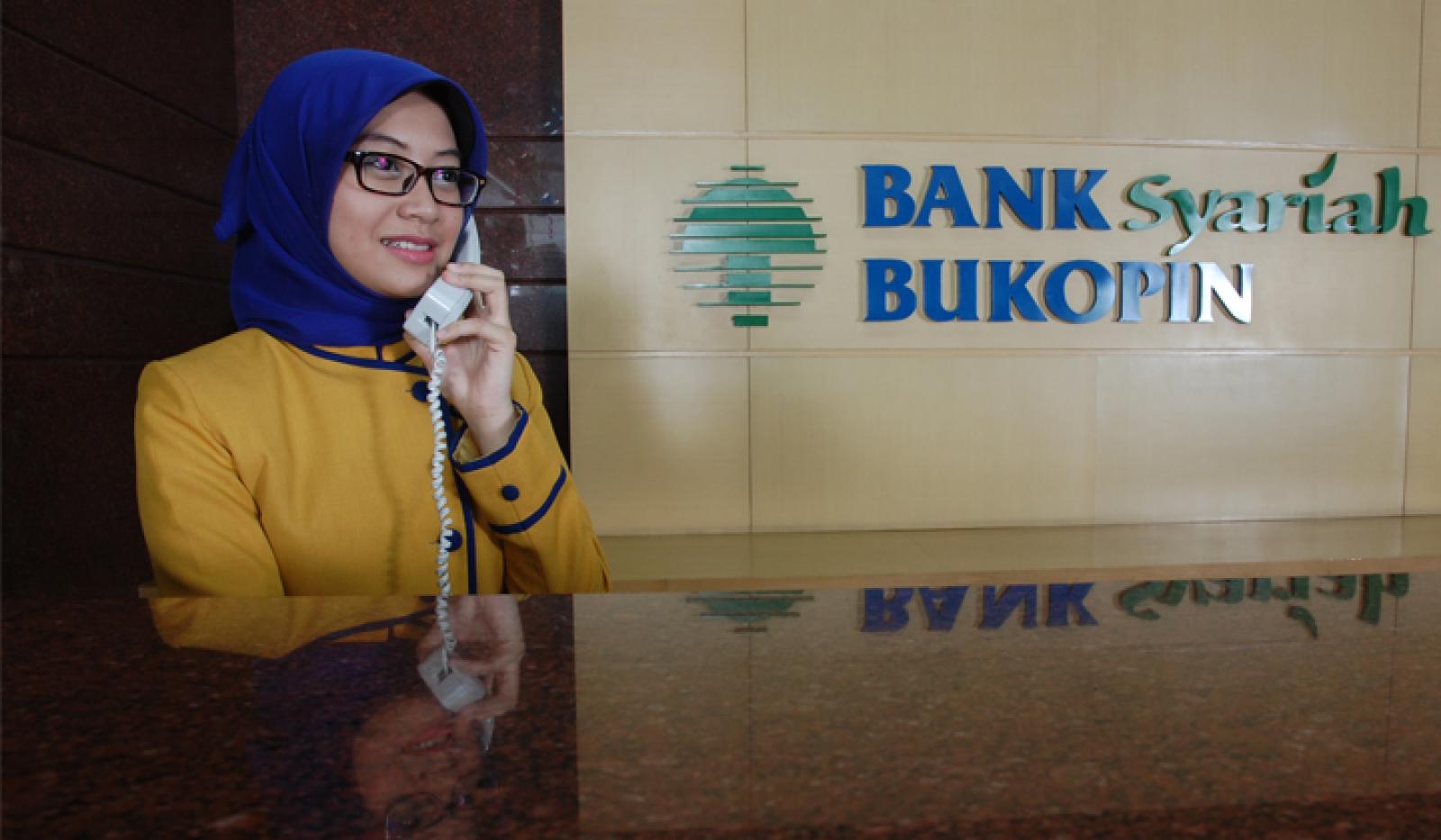 BBKP - PT. Bank KB Bukopin Tbk
Rp 110
JAKARTA. PT Bank KB Bukopin Tbk (BBKP), a private bank owned by Kookmin Bank of South Korea, has approved the granting of a subordinated loan facility to PT Bank KB Bukopin Syariah (KBBS) worth IDR350 billion.
The loan facility was granted on December 28, 2021. On December 30, 2021, KKBS made its first loan disbursement, with a total amount of IDR 290 billion.
Heli Fakhrudin, Director of BBKP, said that the loan facility was provided to assist the KBBS restructuring program. This loan facility will be used to increase the core capital of KBBS, as a risk mitigation of accumulated CKPN costs (Allowance for Impairment Losses).
"The provision of subordinated loans has a significant impact on the KBBS business expansion plan through financing to potential business sectors and does not conflict with sharia principles," said Fakhrudin in an information disclosure on the Indonesia Stock Exchange.
For the record, KBBS is 1 of 2 subsidiaries owned by BBKP. KBBS was previously named PT Bank Swansarindo Internasional and has been operating since 1990, changed its name to Bank Persyarikatan Indonesia in 2003, then changed its name again to Bank KB Syariah Bukopin in 2021. (KR/LM)