Archi Indonesia has used all IPO funds amounting to IDR931.88 billion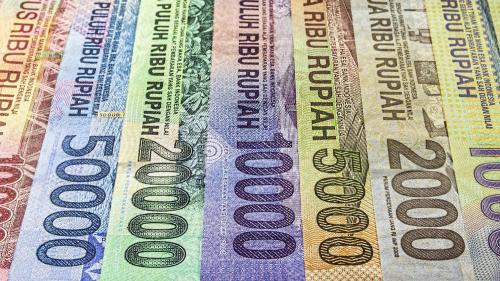 ARCI - PT. Archi Indonesia Tbk
Rp 392
JAKARTA. PT Archi Indonesia Tbk (ARCI), the gold and silver mining company owned by Peter Sondakh, has used all the funds obtained from the initial public offering (IPO) of shares totaling IDR931.88 billion.
Rudy Suhendra, Deputy Director of ARCI, explained that the funds obtained in August 2021 had been used according to the company's plan. In detail, as much as IDR26.69 billion was allocated for the cost of the public offering. Then as much as IDR859.93 billion for payment of part of the principal of bank loans and IDR45.26 billion for operational activities and working capital.
The principal amount of debt denominated in United States dollars that has been paid by ARCI to 7 creditors amounted to IDR842.4 billion. The 7 creditors are the Export-Import Financing Institution, Bank Mandiri, Bank Syariah Indonesia, Credit Suisse AG, Bank Woori, and Bank Rakyat Indonesia. Meanwhile, the remaining IDR17.5 billion is a debt in rupiah currency paid to Bank Mandiri.
Meanwhile, as much as IDR45.26 billion of public offering funds used for ARCI's operational activities, have been distributed in the form of payments to suppliers of the company's subsidiaries. In detail, IDR17.05 billion was distributed to PT Meares Soputan Mining and IDR28.2 billion was distributed to PT Tambang Tondano Nusajaya. (KR/LM)