PSSI buyback realisation hit 41.8% by the end of 2021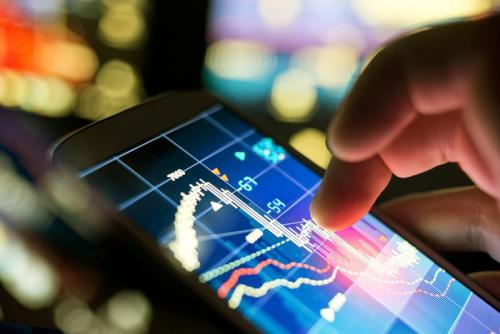 PSSI - PT. Pelita Samudera Shipping Tbk
Rp 670
JAKARTA. PT Pelita Samudera Shipping Tbk (PSSI), an integrated sea transportation service company, has realised 123.95 million shares in its buyback for a total of IDR 41.82 billion until December 31, 2021.
All those reclaimed shares that PSSI had acquired since June 17, 2021, were repurchased with an average price of IDR 337 each. PSSI initially set the upper limit price for the buyback to IDR 500 per share.
The entire shares that PSSI repurchases would be equal to 5.5% of its issued and paid-up capital. The total budget that the company has allocated for this corporate action amounts to IDR 100 billion. Thus, the realised buyback budget up until now has reached 41.8% of the initial target.
In today's trading session (7/1), PSSI's stock price was closed at a stagnant level of IDR 398 per share. It went as low as IDR 392 per share and rose to the upper threshold of IDR 402 each.
As of September 30, 2021, PSSI managed 30.35 million shares in its treasury stock. Those numbers are equivalent to 0.56% of its total issued and paid-up capital of PSSI. (KR/ZH)