TRJA to spin off its internet service provider business line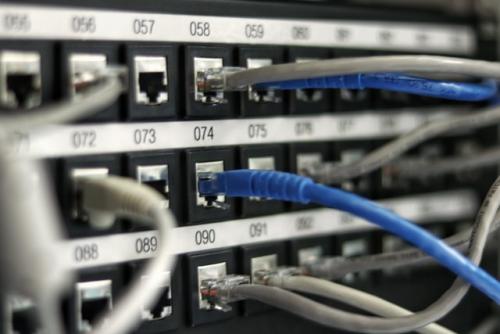 TRJA - PT. Transkon Jaya Tbk
Rp 202
JAKARTA – PT Transkon Jaya Tbk (TRJA) plans to spin off its internet service provider business line, PAC Net, as the internet service demands increase in Kalimantan, which has become its business operation base. Thus, along with this plan, the company will focus on renting light 4x4 operational vehicles through Transkon Rent.
In the short prospectus quoted on Monday (10/1), the separation of PAC Net is intended to establish more independent and focused management and gain the ability to cover any other operational regions in Indonesia. Thus, this business line will become a subsidiary that brings in positive contributions to the company's revenue.
Later, TRJA will claim 90% of the PAC Net's entire issued and paid-up capital, leaving other shareholders, PT Damai Investama (DI) and PT MSJ Investama (MSJI), only 5% each. DI and MSJI are TRJA's shareholders, owning 45.101% and 30.06% of its entire issued and paid-up capital of IDR 400 billion. The remaining 24.831% belongs to the public.
This spin-off plan will be further decided in the Extraordinary General Shareholders Meeting on February 25, 2022. (LK/ZH)