JAYA secures a flatbed truck contract from Pindo Deli Pulp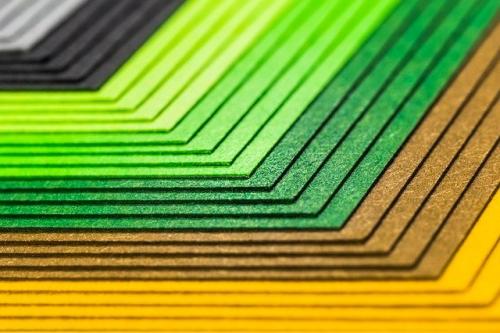 JAYA - PT. Armada Berjaya Trans Tbk
Rp 173
JAKARTA – PT Armada Berjaya Trans Tbk (JAYA) obtains a flatbed truck contract from PT Pindo Deli Pulp and Paper Mills. Jap Astrid Patricia, President Commissioner of JAYA, announced the news in the information disclosure quoted today (20/1).
"New customer at the beginning of this year provides a good indication towards the future economic development. The management is optimistic that the fleet service and current strategies will boost the performance and improve business prospects," Patricia added.
The partnership contract value has yet to be disclosed. For the record, Pindo is a paper, carton box, and other packaging paper manufacturer based in Karawang, West Java.
As of September 2021, third-party users with more than 10% contribution are PT Trans Nectar, PT Indah Kiat Pulp & Paper Tbk, PT Fajar Surya Wisesa Tbk, PT Dua Kuda Indonesia, and PT Muliaglass. They generate IDR 33.72 billion of total revenue of IDR 52.35 billion. Meanwhile, the affiliate contributing more than 10% is PT Prima Globalindo Logistik Tbk of IDR 10.21 billion. (LK/ZH)