Sinar Mas Group obtains syndicated loans of USD 625 million to acquire Dampier Coal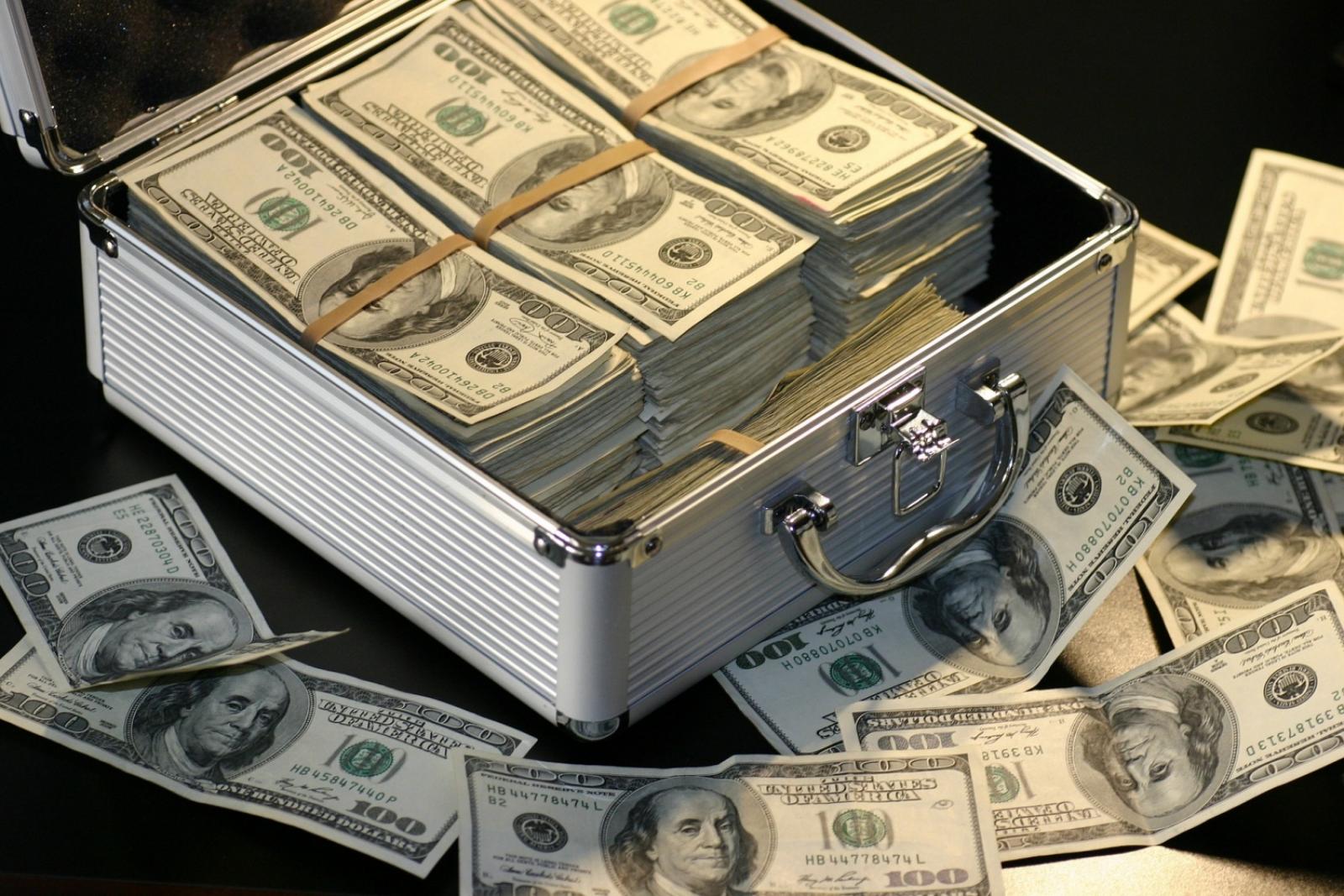 DSSA - PT. Dian Swastatika Sentosa Tbk
Rp 39.600
JAKARTA. Through one of its indirect subsidiaries, Stanmore SMC Holdings, PT Dian Swastatika Sentosa Tbk (DSSA) has signed a syndicated loan agreement worth USD 625 million with several foreign financial institutions.
Stanmore will utilise this credit facility to take over Dampier Coal (Queensland) Pty Ltd. The creditors involved in this facility grant are Canyon Capital Advisors LLC, Farallon Capital Asia Pte Ltd, and other financial institutions.
"The withdrawal of the loans will be performed after the preliminary requirements regarding the acquisition plan were met," Susan Chandra, Corporate Secretary of DSSA, announced in the information disclosure in Indonesia Stock Exchange (IDX).
For the record, the said loan facility, signed on January 19, 2022, was equipped with a tenor of five years since the first cash withdrawal. Stanmore turned its assets as the guarantee for the loan. Thus, by obtaining this loan facility, DSSA's debt-to-equity ratio shifted higher by 34%.
According to idnfinancials.com data, DSSA's revenue jumped 45.11% year-on-year (yoy) to USD 499.58 million throughout January-September (9M) 2021. Moreover, its net profit massively proliferated 314% to USD 17.30 million. (KR/ZH)