BI maintains rate at 3.50%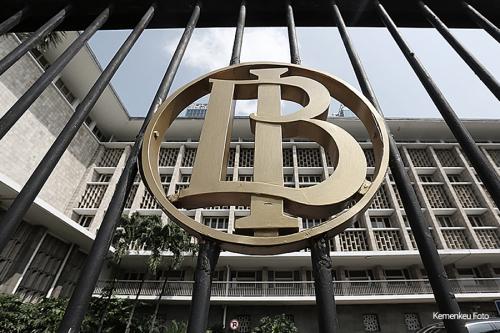 JAKARTA - The Bank Indonesia Board of Governors (RDG) meeting on January 19-20 2022 decided to maintain the BI 7-Day Reverse Repo Rate (BI7DRR) at 3.50%, the Deposit Facility interest rate at 2.75%, and the Lending Facility interest rate at 4.25%.
This decision is in line with the need to maintain stability in inflation, exchange rates, and the financial system as well as efforts to support economic growth, amidst mounting external pressures.
Perry Warjiyo, Governor of Bank Indonesia said in a press conference, "The global economic recovery is predicted to continue amid the increase in cases of the Omicron variant of the Covid-19, high inflationary pressure, and accelerated normalization of monetary policy at several central banks."
The recovery is predicted to be more balanced, not only relying on the United States (US) and China, but also accompanied by economic recovery in Europe, Japan and India. The ongoing improvement is confirmed by the performance of a number of indicators in December 2021, including the Purchasing Managers' Index (PMI), consumer confidence, and retail sales which remain strong. With these developments, Bank Indonesia predicts global economic growth will continue to reach 4.4% in 2022. (LM)