SBAT spent IDR 70 billion on textile machine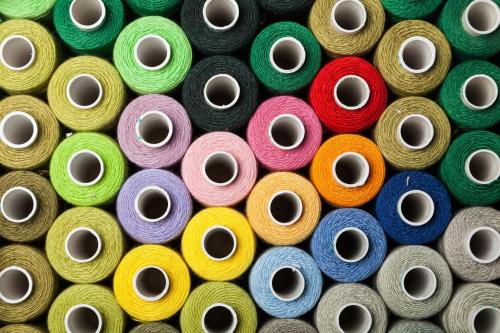 SBAT - PT. Sejahtera Bintang Abadi Textile Tbk
Rp 50
JAKARTA – PT Sejahtera Bintang Abadi Textile Tbk (SBAT), a textile company, has realised three pieces of open-end machine and their facilities for IDR 70 billion. The fund source for this machine facility purchase originates from the raised funds during its initial public offering (IPO) of 3,132,678,133 shares on October 29, 2021.
In the information disclosure quoted today (21/1), Jefri Junaedi, President Director of Sejahtera Bintang Abadi, claims that the realisation of the IPO proceeds goes in accordance with the plan stated in the prospectus. Aside from buying the machine, the proceeds will be channelled to the working capital. "The allocation of the working capital includes purchasing supplies, paying utilities, paying employees, and buying spare parts," he adds.
The said machine acquisition is expected to increase the company's capability in meeting the export and domestic demands.
SBAT is known to seek fresh funds in its IPO of IDR 156.63 billion. However, after the corporate action took place, the realisation of raised funds only reached IDR 130.20 billion, excluding the IPO commissions of IDR 1.41 billion. (LK/ZH)