Gov't retail bonds are offered with an annual 4.9% coupon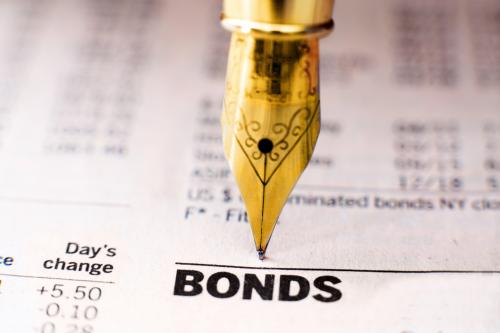 JAKARTA. Through the Directorate-General of Budget Financing and Risk Management (DJPPR) of the Ministry of Finance, the Indonesian government has officially sold Government Retail Bonds (ORI021) with a 4.9% coupon per year.
The minimum order for ORI021 is set to IDR 1 million, capped at IDR 2 billion. These bonds will only be tradable amongst domestic investors in the secondary market.
The offering period begins today (24/1) and will last until February 17, 2022. The determination date is scheduled for February 21, 2022, while the settlement date follows on February 23, 2022. It will then mature by February 25, 2025.
"The people who are interested in investing in ORI021 can register themselves now by contacting 28 distribution partners that have been assigned to receive direct orders via electronic systems," DJPPR announced in the official statement.
Based on idnfinancials.com data, the proceeds from ORI021 issuance will be used by the Indonesian government to fund the State Budget. This year, the government plans to issue retail bonds up to six times. (KR/ZH)