Gov't is asked to minimise the entry barrier to vegetable oil businesses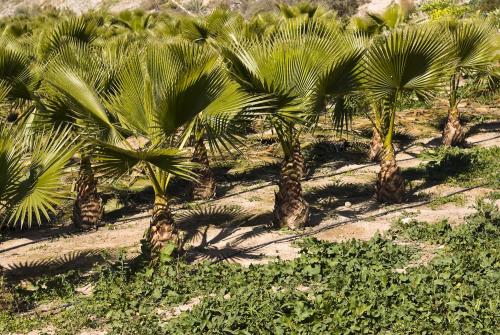 JAKARTA – The Indonesian Competition Committee (lit. Komisi Pengawas Persaingan Usaha/KPPU) urges the government to diminish the entry barrier for new business owners in the vegetable/frying oil industry, especially for small and medium enterprises. It aims to tone down the dominance of four megacorporations of crude palm oil (CPO) manufacture.
Ukay Karyadi, Commissioner of KPPU, affirmed that the emergence of many new businesses in the cooking oil manufacturing industry is expected to cut down the eminence of giant business groups with solid vertical integration from upstream to downstream. "KPPU suggests a contract between cooking oil manufacturer and CPO manufacturer to regulate the price and supply," he said in a press release quoted today (24/1).
Karyadi further stated that this idea resulted from the observation of a massive price surge of cooking oil within the past three months since October 2021. KPPU's research showed that almost half of the cooking oil industry (46.5%) is controlled by four cooking oil manufacturers in Indonesia. However, the said corporates are integrated, from their palm plantations, CPO processing, to cooking oil manufacturing.
Moreover, the cooking oil production plants are still concentrated heavily in Java and not located near the palm plantation area. "Thus, the dependence of cooking oil factories to CPO supplies becomes more imminent," Karyadi further explained.
According to Karyadi, KPPU also sees the cooking oil price surge as a result of the increasing demands and CPO prices in the global market. The cooking oil manufacturer is struggling to challenge the export market to procure supplies despite being in one sector with CPO exporters. (LK/ZH)