Indonesia and Singapore to invest USD 9.2 billion in renewable energy and logistic hub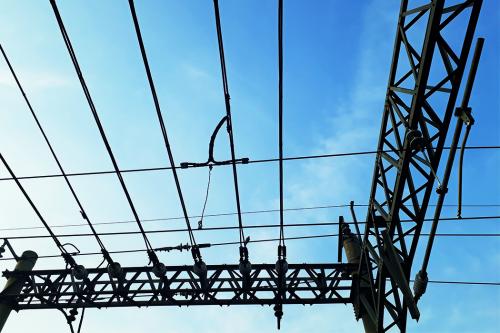 JAKARTA – The Indonesian and Singaporean government agree to make a fresh investment in the new and renewable energy (NRE) and logistic hub fields worth USD 9.2 billion for several provinces in Indonesia. This agreement is an outcome of a bilateral meeting between President Joko Widodo and Singaporean Prime Minister Lee Hsien Long that took place yesterday (25/1).
Both governments specified the location of the said new investments. They are NRE investment in Batam, Riau Islands, and Sumba and West Manggarai, East Nusa Tenggara. There is also a logistic hub establishment in Tanjong Priok Port. Investment in the NRE sector is the government's priority to promote the green economy and environmental sustainability.
Prior to the said bilateral meeting, Arifin Tasrif, Minister of Energy and Mineral Resources (ESDM), and Tan See Leng, the Second Minister of Trade and Industry of Singapore, had signed the memorandum of cooperation in the energy sector.
As been known, Indonesian and Singaporean business owners had signed a joint development agreement (JDA) regarding the establishment of solar power plants on October 25, 2021. The companies include PT Trisurya Mitra Bersama (Suryagen) – PLN Batam, and Sembcorp Industries. There was also another JDA signed by Medco Power Energy, Gallant Venture, and Pacific Light Energy. (LK/ZH)