YELO is transforming towards an integrated digital ISP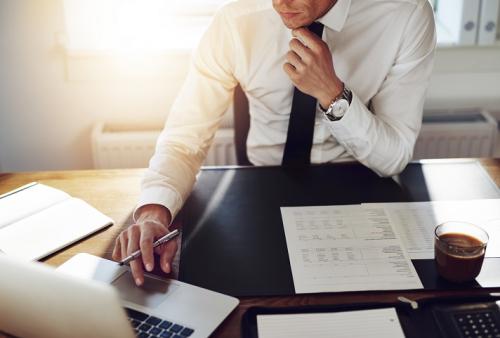 YELO - PT. Yelooo Integra Datanet Tbk
Rp 88
JAKARTA - PT Yelooo Integra Datanet Tbk (YELO), a technology issuer in the field of providing communication technology equipment and connectivity services, has again taken a corporate action by adding up to 99% stake in PT Telemedia Communication Pratama (TM). The agreement was established after YELO signed an MoU with PT Tangguh Indonusa Pratama (TIP). This action strengthens YELO's position as a provider of a connectivity-based digital ecosystem.
The President Director of YELO, Wewy Susanto stated, "This corporate action proves our commitment to the development of a connectivity-based digital ecosystem. Through Telemedia, YELO will focus on working on high-speed internet in villages and cities in tier-2 and tier-3 areas. YELO targets to bring fast internet to 50 villages in Central Java and West Java in the first quarter of 2022. Then, we will proceed to the next village."
For information, Telemedia itself is a Digital ISP (Internet Service Provider) which has a brand called Viberlink. Telemedia is committed to providing fast internet access to all corners of the village using a fiber optic network along the island of Java.
=Meanwhile, related to the tender offer for YELO shares, the Company's corporate action was successfully implemented and ended on January 22, 2022. The tender offer was held by the new controller, PT Artalindo Semesta Nusantara. This step of increasing share ownership shows Artalindo's commitment to YELO's business development in the future
Wewy added, earlier this year YELO has taken corporate actions in line with the Company's transformation towards an integrated digital ISP. "YELO will also continue to focus on selling data and digital products in the domestic market. This strategy previously succeeded in making the company book a net income of IDR 13.1 billion in the third quarter of 2021. The amount jumped 500% from the same period last year (yoy) of IDR 2.2 billion," close Wewy. (LM)