Anabatic Technologies extends the tenor of its IDR 420 billion loans from TIS Inc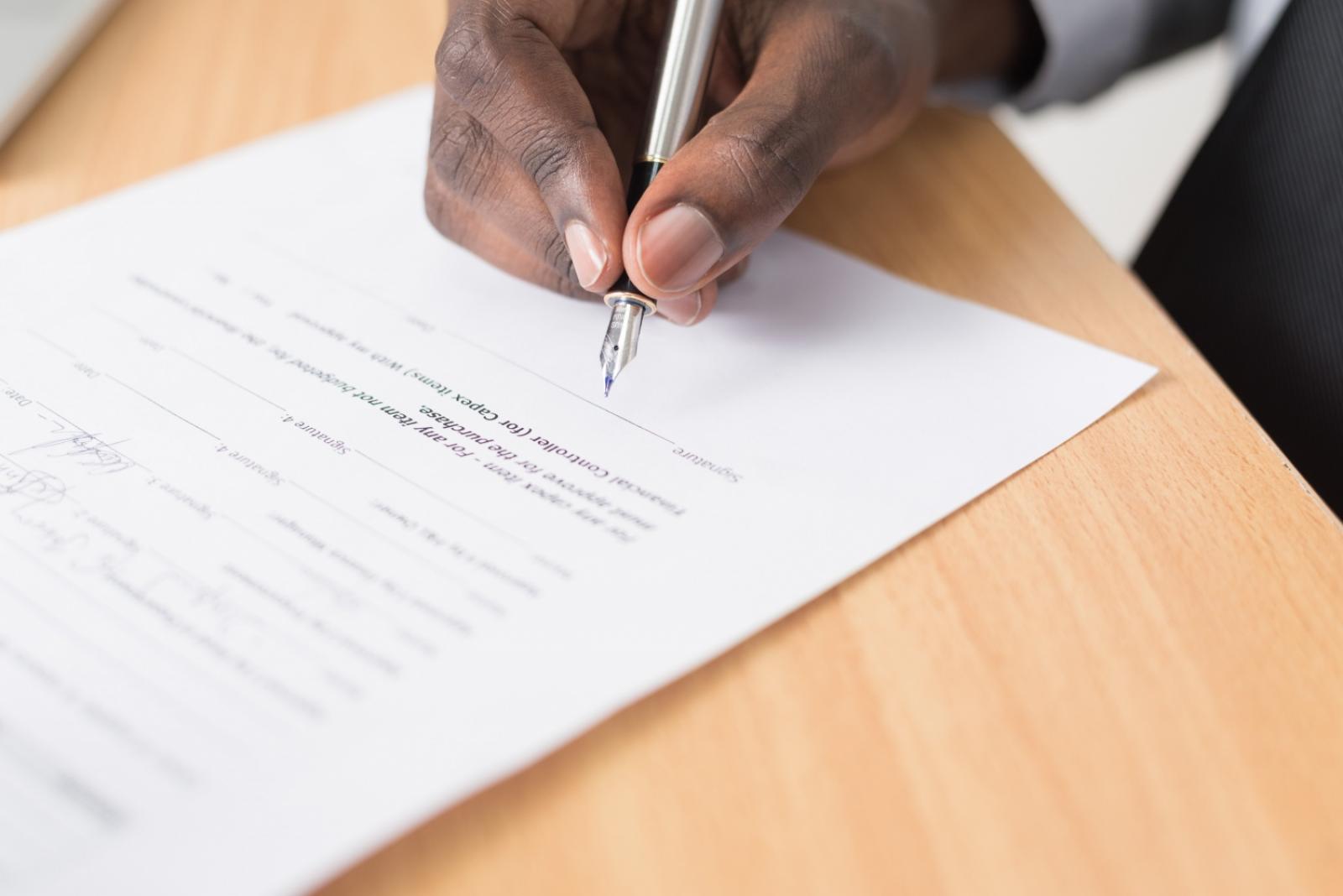 ATIC - PT. Anabatic Technologies Tbk
Rp 362
JAKARTA. PT Anabatic Technologies Tbk (ATIC) signed an amendment of the credit facility agreement with TIS Inc, a Japanese technology company, to extend the IDR 420 billion credit tenor that should initially mature by January 24, 2022.
The tenor of the credit is extended to January 24, 2023, based on the explanation of Camelia Suryana Bong, Corporate Secretary of ATIC, in the information disclosure in Indonesia Stock Exchange. The agreed loan interest rate in the amendment is 4.25% per year.
Aside from extending the tenor, ATIC also submitted an additional private loan guarantee to TIS Inc in the form of a deposit of IDR 350 billion, a residential property in North Jakarta, and a condominium unit in Banten. The three assets are private guarantees owned by one of the company shareholders.
Bong clarified that the amendment is called for in order to meet the urgency of ATIC's working capital needs. "By extending the available credit term to TIS Inc, the company will acquire the funds needed for the business development amidst the COVID-19 pandemic," she explained.
The amendment of this credit facility agreement is considered an affiliate transaction, as regulated by the Financial Services Authority (OJK). Bong reminded that TIS Inc is the ultimate shareholder of ATIC with an ownership percentage of 37.30%. (KR/ZH)