Coal export restriction policy will affect foreign exchange reserves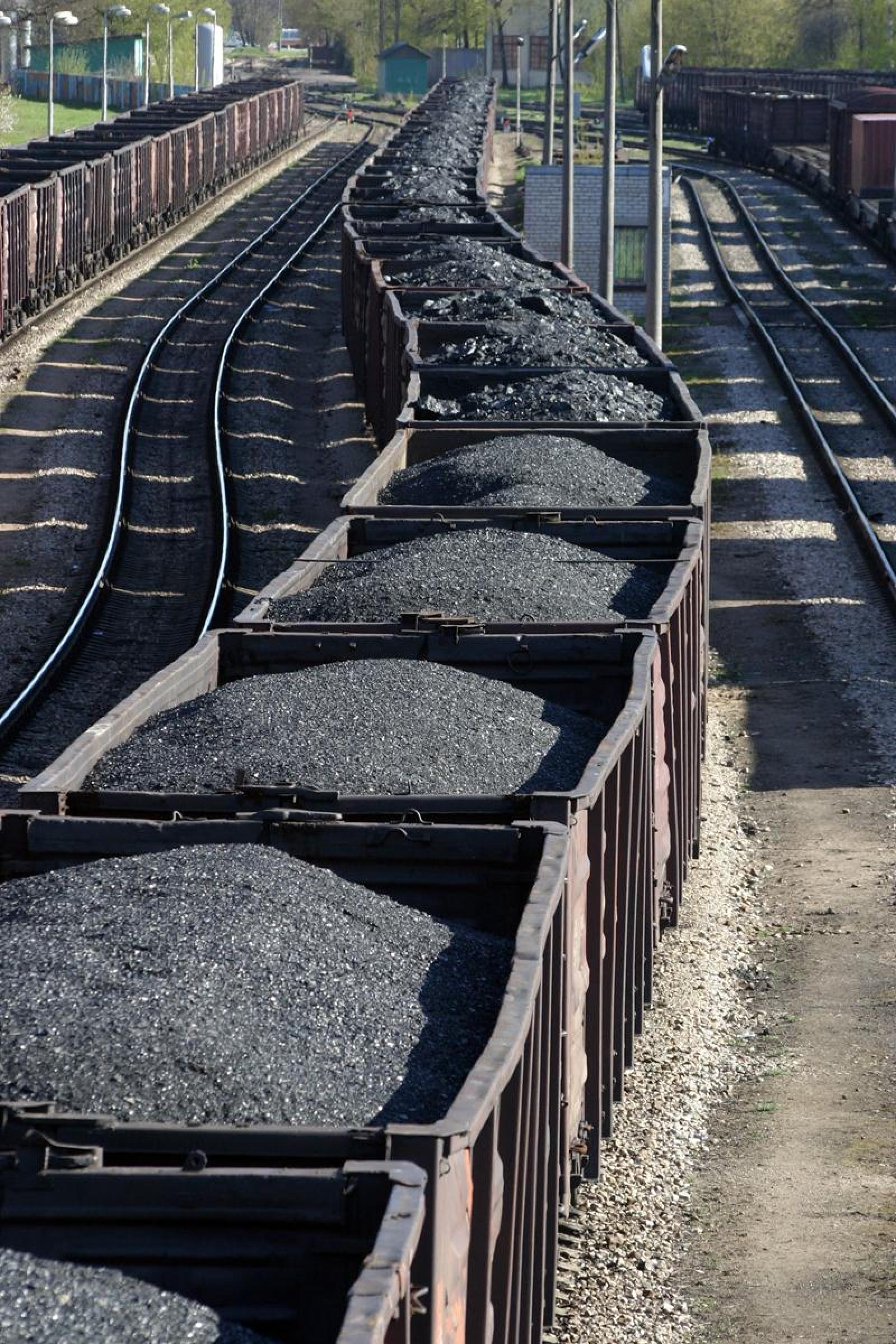 JAKARTA – The Budget Committee of the House of Representatives (DPR) believes that the coal export restriction policy in January 2022 will drag down domestic foreign exchange reserves. The said policy was initially enforced to meet the minimum domestic market obligation (DMO) of coals of 30%.
Said Abdullah, Head of the Budget Committee of DPR, said that the total potential foreign exchanges reserves from coal export could reach USD 3 billion. "The coal export restriction policy from January 1 to 31, 2022, will diminish the country's foreign exchange reserves, not counting the potential tax and non-tax income scored by the government from the said commodity," he added, as quoted Friday (28/1).
According to Abdullah, the government is currently in need of fiscal income. It is to regain the corrected fiscal condition due to the country's financing expenses following the COVID-19 pandemic. Additionally, this coal export restriction affects shipping companies' performances.
As previously known, the coal price has shown an inclining trend in the second half of 2021. In September 2021, the coal reference price was at USD 150.03 per ton, USD 19.04 higher than in reference price in August 2021 of USD 130.99 per ton. In November 2021, it peaked at USD 215.1 per ton before depleting to USD 159.79 per ton. (LK/ZH)