OJK tightens unitlink and P2P lending products regulations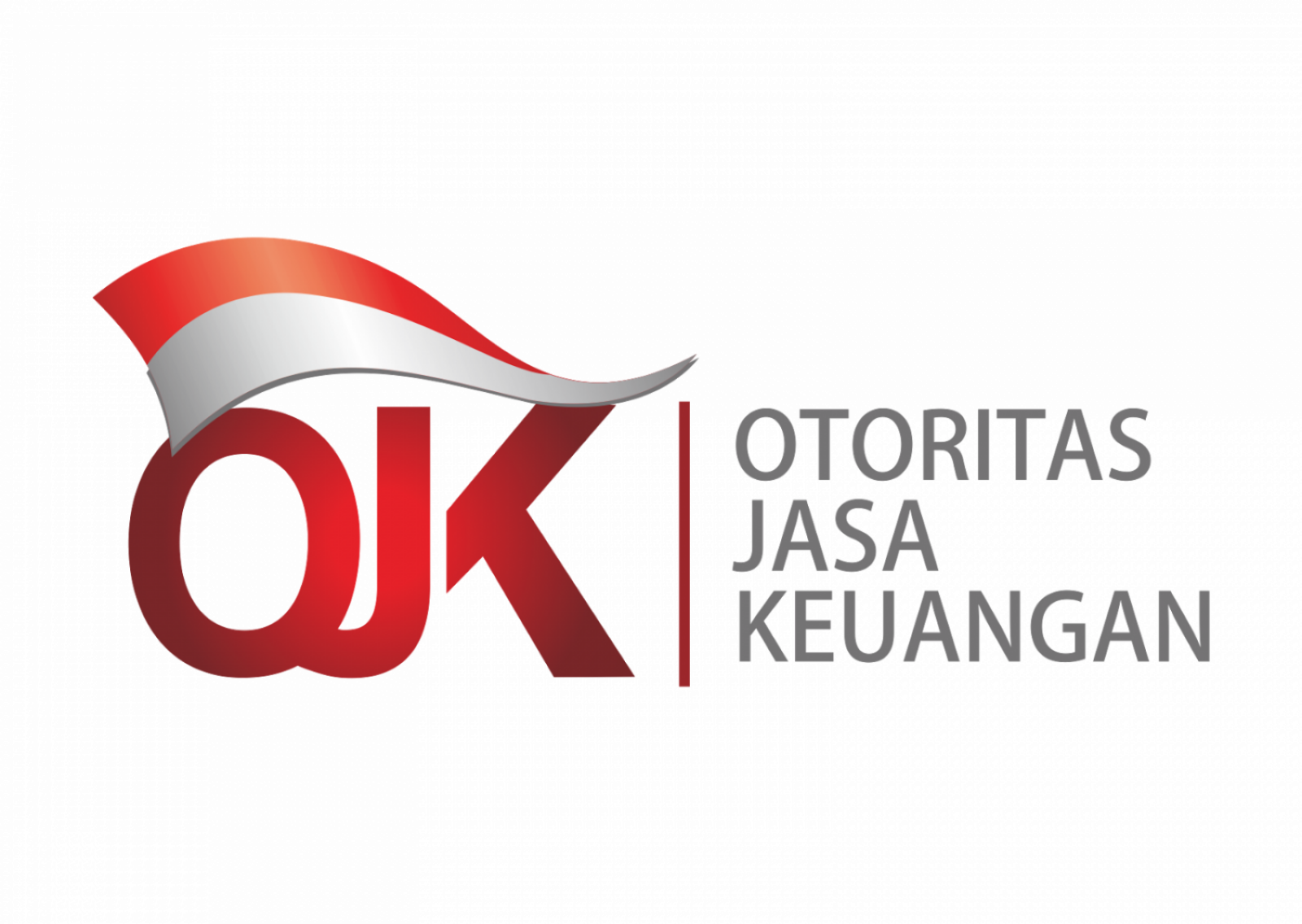 JAKARTA – The Financial Service Authority (lit. Otoritas Jasa Keuangan/OJK) reinforces the regulations for unitlink products, including insurance and financial-tech-based peer-to-peer (P2P) lending. Executive Head of Non-Bank Financial Institution Supervision of OJK, Riswinandi, announced the decision in the press release Wednesday (2/2).
According to Riswinandi, the regulation reinforcement will cover product specification, requirements for companies that are authorised to sell investment-linked insurance policies (ILP), marketing practice, investment management, and product transparency.
"It is to minimise users' lack of knowledge of unitlink products and allow insurance companies to optimise its governance and risk management even further," Riswinandi explained.
At the same time, fintech-based P2P lending fortification will include regulating platform ownership, types of legal entities, establishment capital, equity, maximum funding limit, and the controlling shareholder.
According to Riswinandi, these strengthening measures are intended to solidify P2P lending institutions and their contribution to the national economy. OJK reportedly sought non-bank financial institutions and other shareholders in order to develop this regulation. (LK/ZH)