Itama Ranoraya's revenue skyrocketed in 2021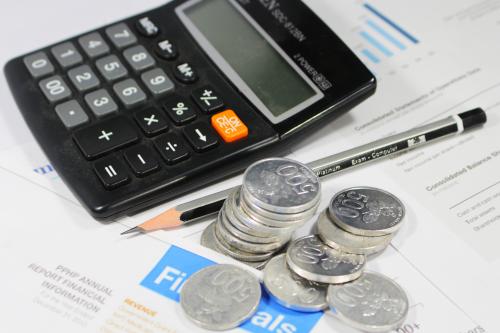 IRRA - PT. Itama Ranoraya Tbk
Rp 1.185
JAKARTA – The revenue of PT Itama Ranoraya Tbk (IRRA), a medical device supplier, massively shot up to IDR 1.32 trillion in 2021 from the position in 2020 of IDR 563.9 billion. This proliferation occurred in the middle of the ongoing COVID-19 pandemic.
Firdaus Syarif, President Director of Itama Ranoraya, said that the total revenue comprised non-governmental sales of IDR 663.8 billion and government-channelled sales of IDR 655.1 billion. "The said amount is beyond the predetermined target by 80%-100%," he said in the information disclosure quoted Wednesday (9/2).
According to Syarif, the portion of non-governmental sales in IRRA's total revenue increased from 34% in 2020 to 50.3% in 2021. Therefore, his company plans to continue extending its distribution network this year so that the said segment will surpass governmental sales.
In 2021, the company managed 123 sub-distributors. It is 111 sub-distributors higher than it had in 2020. With these additions, the number of customers also increased to 1,137 users.
In terms of products, COVID-19 rapid test kits contributed 71% to total sales, equivalent to IDR 939 billion. The remaining portion was brought in by Auto Disable Syringe (ADS) Oneject, Abbott Reagent, and Apheresis Machine (Blood & Cell Therapy) sales. (LK)