Tower Bersama Infrastructure to issue IDR 2.2 trillion bonds to settle debts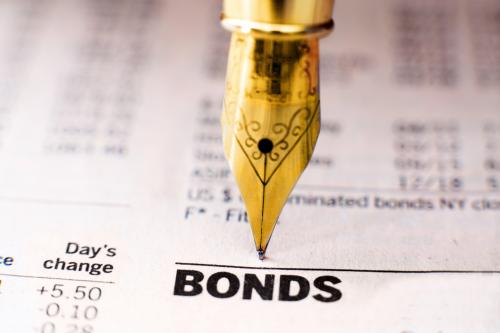 TBIG - PT. Tower Bersama Infrastructure Tbk
Rp 2.900
JAKARTA. PT Tower Bersama Infrastructure Tbk (TBIG) plans to issue the Shelf-Registered Bonds V Phase III Year 2022 with a principal value of IDR 2.2 trillion. The proceeds will be utilised to pay back the company's debts.
The said bonds are a part of the Public Offering program of Shelf-Registered Bonds V of TBIG, targeting to raise IDR 15 trillion in total. Previously, TBIG also issued bonds worth IDR 2.66 trillion as an earlier step of the program.
The Bonds Phase III to be issued by TBIG will be offered in two series. Series A will be issued with a face value of IDR 1.7 trillion, fixing an interest rate of 3.75% per year and a tenor of 370 days. Meanwhile, Series B bonds will be offered for IDR 500 billion, completed with an annual interest rate of 5.9% and a three-year tenor.
The TBIG management also specified that the debt that will be paid using the bonds issuance proceeds is the revolving loan facility of USD 275 million. The total obligation to be paid for this loan until February 11, 2022, was reported to reach USD 112.4 million or IDR 1.61 trillion.
TBIG's bonds will be publicly offered from February 24 to 25, 2022. The electronic distribution of the bonds is scheduled for March 2, 2022, while the listing on Indonesia Stock Exchange (IDX) follows on March 4, 2022. (KR/ZH)