CASH gets green light for rights issue plan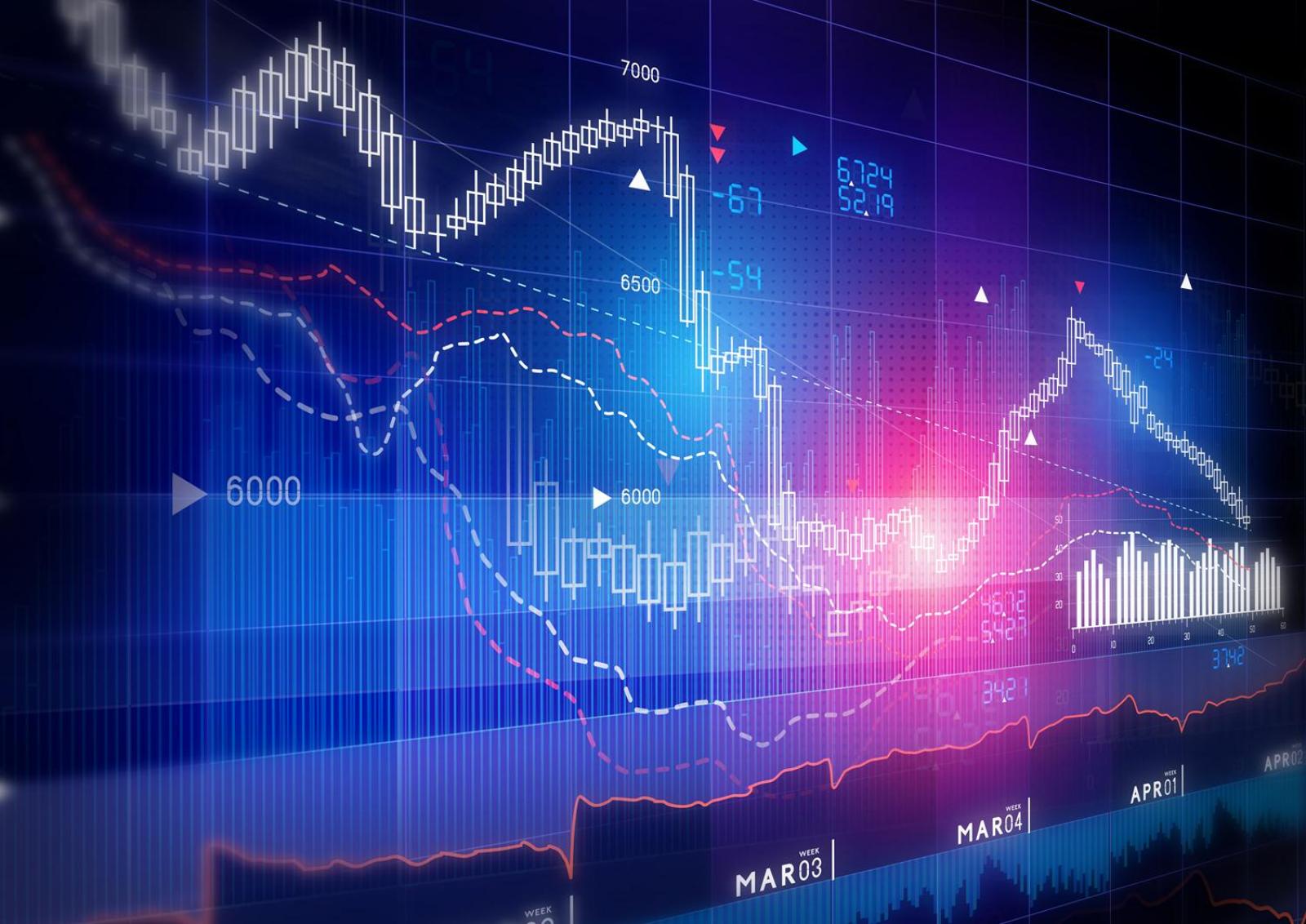 CASH - PT. Cashlez Worldwide Indonesia Tbk
Rp 61
JAKARTA - PT Cashlez Worldwide Indonesia Tbk (CASH) through the Extraordinary General Meeting of Shareholders (EGMS) held on Monday, February 21, 2022, approved the Company's plan to increase its capital with pre-emptive rights (HMETD) or rights issue.
President Director of PT Cashlez Worldwide Indonesia Tbk Suwandi explained, after the approval of the shareholders at the EGMS, the entire rights issue process will be carried out after the Registration Statement has been declared effective by the Financial Services Authority (OJK) in accordance with the applicable laws and regulations.
It is planned that the proceeds from this rights issue will be used for the Company's working capital in business development and merchant acquisitions in order to support the Company's business activities.
"The company wants to strengthen its capital structure in order to realize the long-term plan that has been set to develop business activities, the Company's performance, increase competitiveness in relevant industries and the Company's inorganic growth in order to develop a national digital payment ecosystem, one of which is through Mergers and Acquisitions (M&A)," said Suwandi in a press release.
The Company's Extraordinary General Meeting of Shareholders approved to issue a maximum of 450,000,000 new shares which will be released in this rights issue. (LM)