Oki Pulp & Paper to issue Bonds of IDR 4 trillion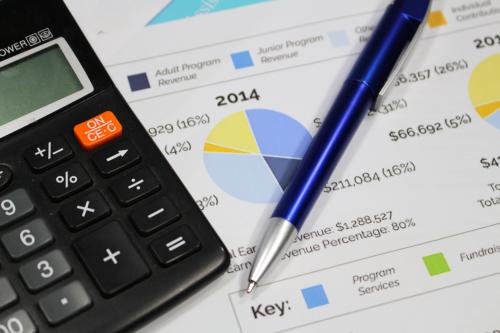 JAKARTA – PT Oki Pulp & Paper Mills Tbk (OPPM) will issue its Shelf-Registration Bonds of IDR 4 trillion, which will be offered from next Thursday (24-25/2). Bonds will be offered in three series, maturing in five years maximum.
In the short prospectus quoted today (22/2), 60% of the bond issuance proceeds are said to install some of the principal and interests of debts. Another 40% will be allocated to operational capital, including purchasing raw materials, packaged goods, overhead costs, and energy utilisation costs.
In the Financial Report of September 2021, OPPM recorded current assets of USD 1.78 million and non-current assets of USD 3.94 million, bringing into total assets of USD 5.73 million. Its short-term liabilities amounted to USD 1.096 million, while the long-term liabilities reached USD 1.92 million. Thus, its total liability was at USD 3.02 million.
Pefindo gave an "idA+ (single A plus)" rating to OPPM regarding this plan. All the while, the company has also appointed several companies as its underwriters. They include PT Aldiracita Sekuritas Indonesia, PT BCA Sekuritas, PT BNI Sekuritas, PT Indo Premier Sekuritas, PT Mandiri Sekuritas, PT Sucor Sekuritas, and PT Trimegah Serkuritas Indonesia Tbk (TRIM). Lastly, its trustee will be PT Bank KB Bukopin Tbk (BBKP). (LK/ZH)