Apartment sales thrive, marketing sales of Triniti Land skyrocketed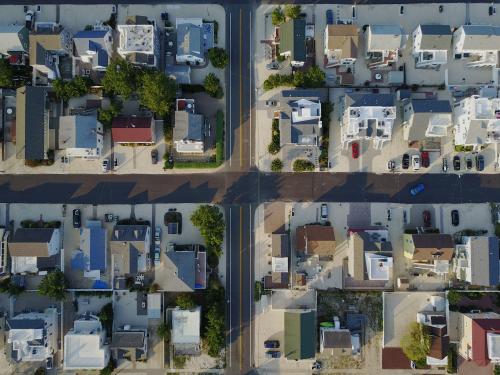 TRIN - PT. Perintis Triniti Properti Tbk
Rp 292
JAKARTA. PT Perintis Triniti Properti Tbk (TRIN), a property and real estate developer operating since 2009, recorded marketing sales growth of 59.12% to IDR 494.05 billion throughout 2021.
Ishak Chandra, President Director and CEO of TRIN, claimed that the massive sales jump resulted from apartment units sales. Specifically, 40.4% or IDR 200 billion of the total sales came from Collins Boulevard Apartment.
The Colins Boulevard Apartment project will be TRIN's primary portfolio in boosting its marketing sales in 2022 as the handover process of these apartment units will take place this year.
Additionally, TRIN will also rely on other projects in Tangerang and Batam. This strategy is agreed upon alongside in conjunction with the company's development plans towards its projects in the said locations.
"We hope that 2022 can be the moment of awakening of the property sector and a year in which Triniti Land to enter the next level with the abundance of new and bigger projects than any ever before," Chandra stated his vision in the official release.
Not only does it focus on the residential segment, Chandra revealed that TRIN would also engage in the development of other sectors, such as a logistic park, data centre, and niche market, including an integrated tourism zone. Several potential sites sought by the company include Lampung, Sentul, and Labuan Bajo. (KR/ZH)