Hutama Trans Kontinental purchased a vessel of USD 3.4 million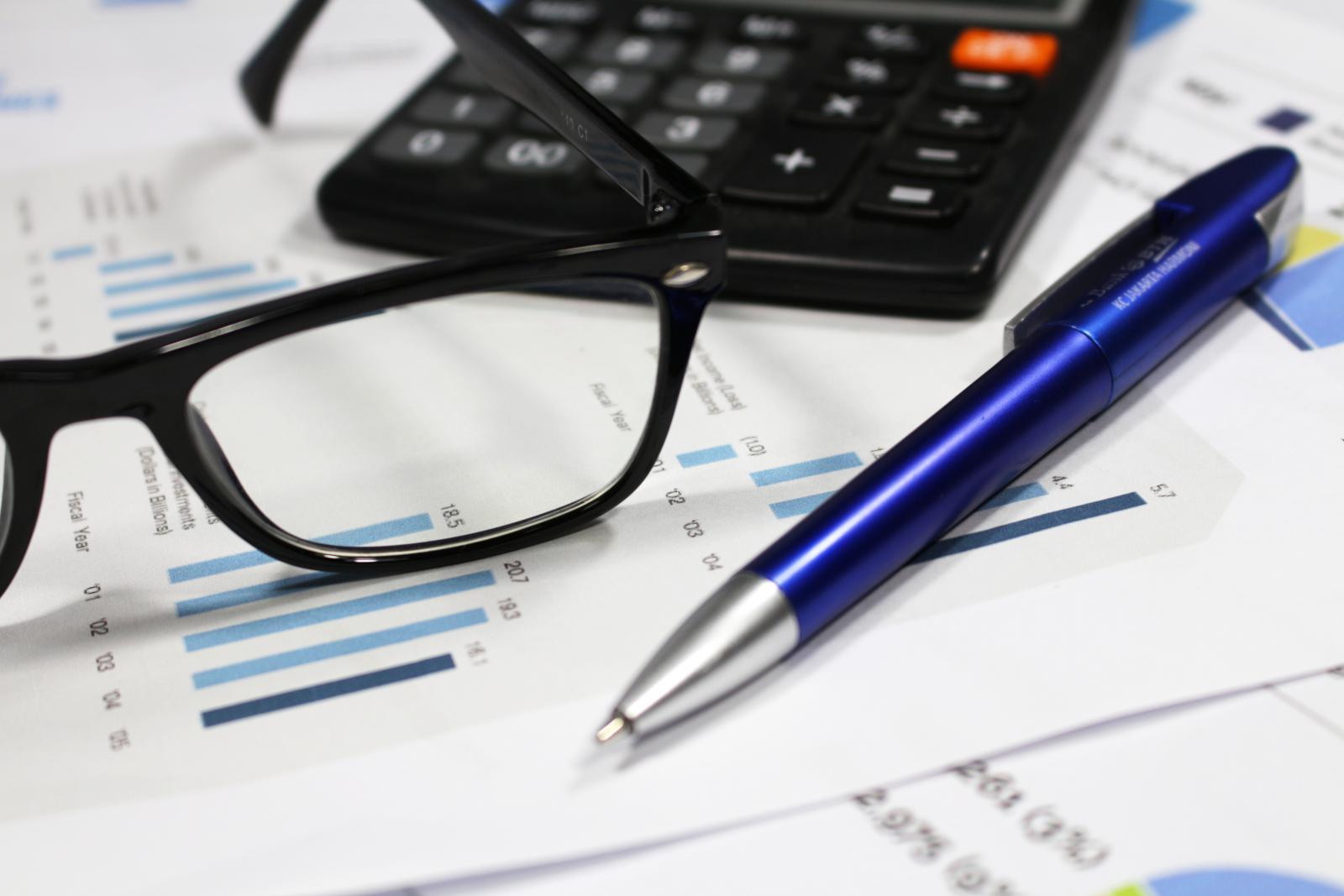 HITS - PT. Humpuss Intermoda Transportasi Tbk
Rp 482
JAKARTA – PT Hutama Trans Kontinental, a subsidiary of PT Humpuss Transportasi Kimia (HTK), added MT Celosia vessel to the fleet to support business expansion. For the record, 99.9% of HTK is under the control of PT Humpuss Intermoda Transportasi Tbk (HITS).
Kemal Imam Santoso, President Director of Humpuss Intermoda Transportasi, revealed that the said vessel was bought from PT Brotojoyo Maritime (BM) for USD 3.45 million. "Brotojoyo Maritime is not affiliated to the company, and the transaction does not exceed 20% of the company's equity," he added.
The unaudited financial report as of September 2021 showed that HITS's equity amounted to USD 75.51 million. It was higher than USD 68.01 million reported in 2020. Meanwhile, its total liabilities and equity also increased from USD 222.97 million to IDR 223.90 million.
In 2021, HITS realised USD 3.2 million for the acquisition of one chemical tanker and USD 1.6 million for two harbour tugboats. The company now manages 26 boats in the ship rental business and five boats in the boat management segment. (LK/ZH)