INDY to divest its entire portion in PTRO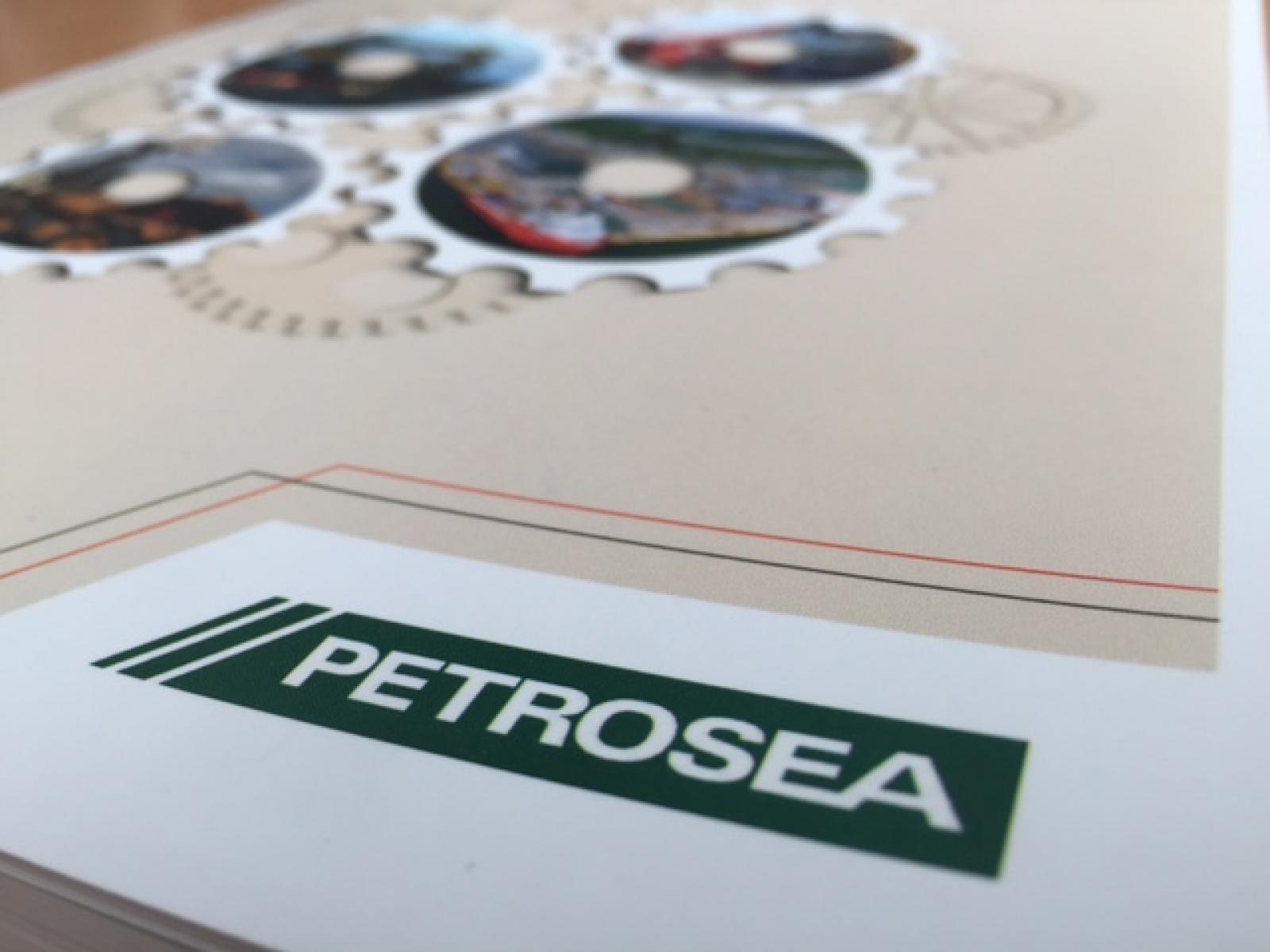 JAKARTA – PT Indika Energy Tbk (INDY) will sell off 69.80% of its shares in PT Petrosea Tbk (PTRO) to PT Caraka Reksa Optima (CRO) for USD 146.58 million. Corporate Secretary of Indika Energy, Adi Pramono, relayed the news in the information disclosure quoted Tuesday (1/3).
PTRO will then no longer be listed as INDY's subsidiary after the transaction is finalised. Its gains will not be consolidated in the company's financial report. "The conditional sale and purchase agreement of the company's portion to CRO was signed on February 18, 2022, and took effect yesterday (25/2)," Pramono explained.
According to Pramono, INDY's shares in PTRO transferred to CRO amount to 704,014,200 shares with a valuation of USD 210 million. "It is a part of the corporate strategy to diversify the business," he added.
As of January 2022, PTRO's shares amounted to 1,008,605,000 units. INDY claimed 69.801% of them, followed by Lo Kheng hong of 15.013%, the public of 13,506%, and treasury stock of 1.68%. (LK/ZH)