TRIN undertakes the tourism area in NTT of 246 Ha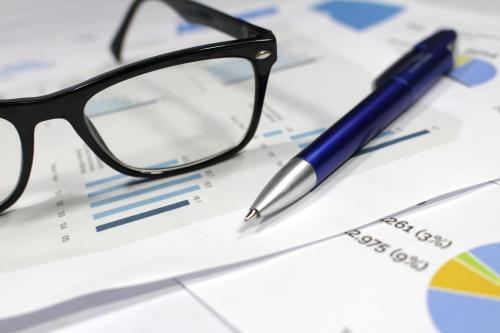 TRIN - PT. Perintis Triniti Properti Tbk
Rp 328
JAKARTA – PT Perintis Triniti Properti Tbk (TRIN) takes on the Tanamori property project of 246 Ha, with a gross development value of IDR 10 trillion in the West Manggarai, East Nusa Tenggara (NTT).
Ishak Chandra, President Director of Perintis Triniti Properti, said that his company partnered with PT Tanamori Makmur Indonesia (TMI) and PT Manggarai Anugerah Semesta (MAS) regarding the project development. "The project development will be carried out gradually according to the business plan and feasibility study," he reaffirmed in the information disclosure quoted today (1/3).
According to Chandra, based on the Cooperation Agreement, the first stage of the development will take place on a 67-hectare land, followed by the second phase on the land of 159 Ha. Additionally, there is another 20-Ha land in Golo Mori, West Manggarai, transferred by MAS to TRIN in an inbreng scheme (assets transfer).
It was also mentioned that the said project would turn into a tourism area. It would have buildings, land, land plots, and social and general facilities to be marketed to the public. "The joint development of the Tanamori project will increase the land reserves accessible for business expansion," Chandra added. (LK/ZH)