Recorded Rp2.9 trillion in 2021, PPRE focuses on nickel mining contactor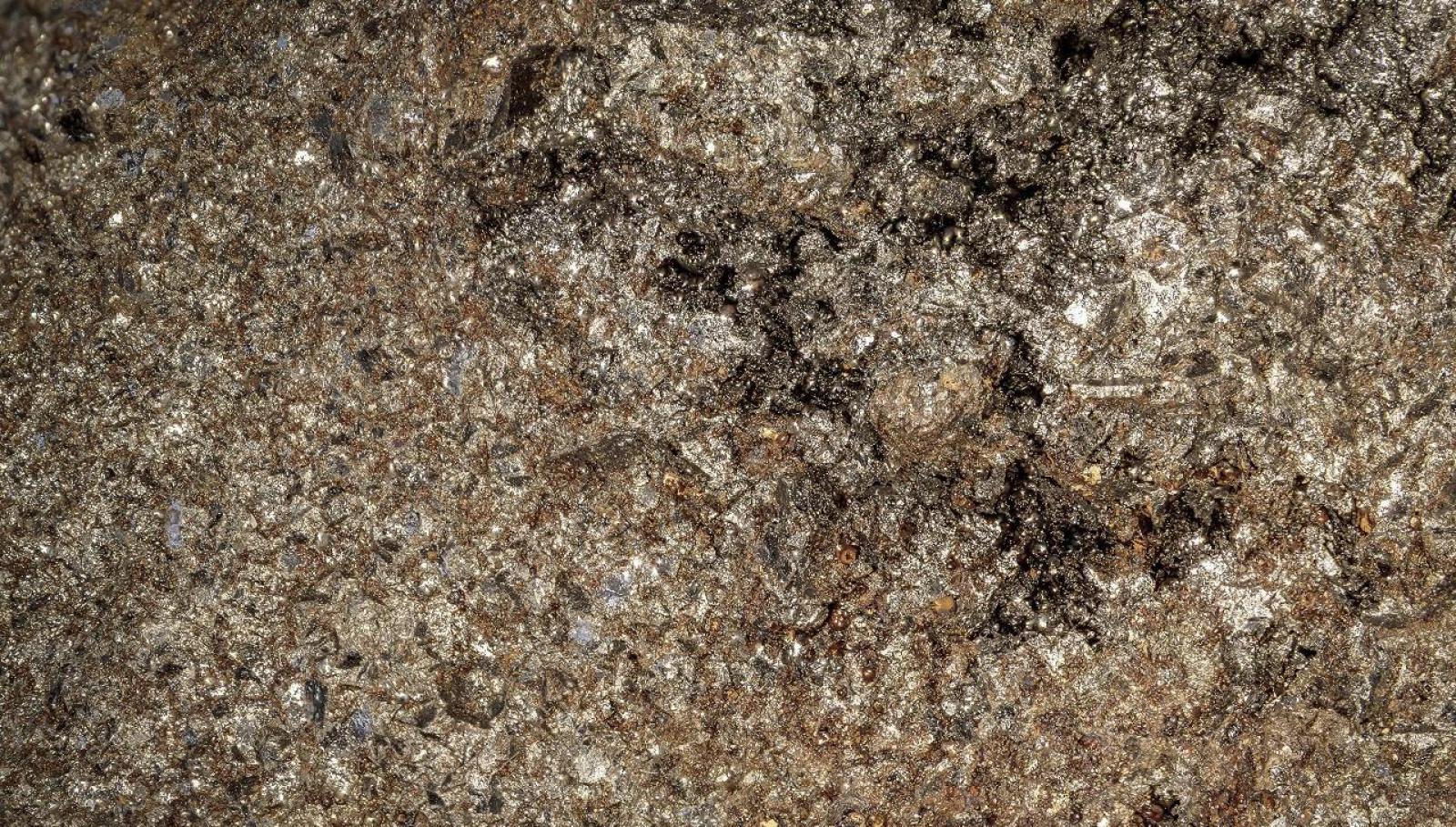 PPRE - PT. PP Presisi Tbk
Rp 138
JAKARTA - PT PP Presisi Tbk as an integrated construction services company based on heavy equipment, has entered the mining services sector as a contractor since early 2021. As an information, until December 2021, the company have obtained a total of Rp2.9 trillion in new contracts for mining services.
"The majority of these contracts come from Weda Bay Nickel as the mining development contractor and the Morowali Nickel as the mining contractor. From Weda Bay Nickel, we have pocketed a total of Rp1.8Trillion until December 2021 and received an additional new contract value of Rp311Billion in January 2022 for hauling services,' said Rully Noviandar as President Director of PT PP Presisi Tbk
With the acquisition of a new contract for mining services which is significant in 2021, PPRE is optimistic that it will be able to obtain a large new contract for mining services in 2022, especially for the scope of work for mining contractors. Weda Bay Nickel, which is one of the largest nickel mines in the world with a total annual production of 25 to 30 million tons, is certainly one of PPRE's targets to get opportunities as a main contractor.
"Last year (2021) Weda Bay worked with 5 mining contractors to achieve the production target of 16-20 million tons. However, with the increase in the target to 30 million tons per year, Weda Bay will also increase its contractor capacity. This is certainly one of the great opportunities for PPRE to play a role, considering that we have been involved in several other mining areas in Weda Bay,"added Rully.
In addition to Weda Bay, PPRE is also exploring several other potentials for nickel mining and other minerals such as bauxite, silica and gold in both Sulawesi and Kalimantan, with the scope of work being mining development and mining contractor. The total potential can reach more than Rp5 Trillion. (LM)