Kredivo announces partnership with Matahari at 139 outlets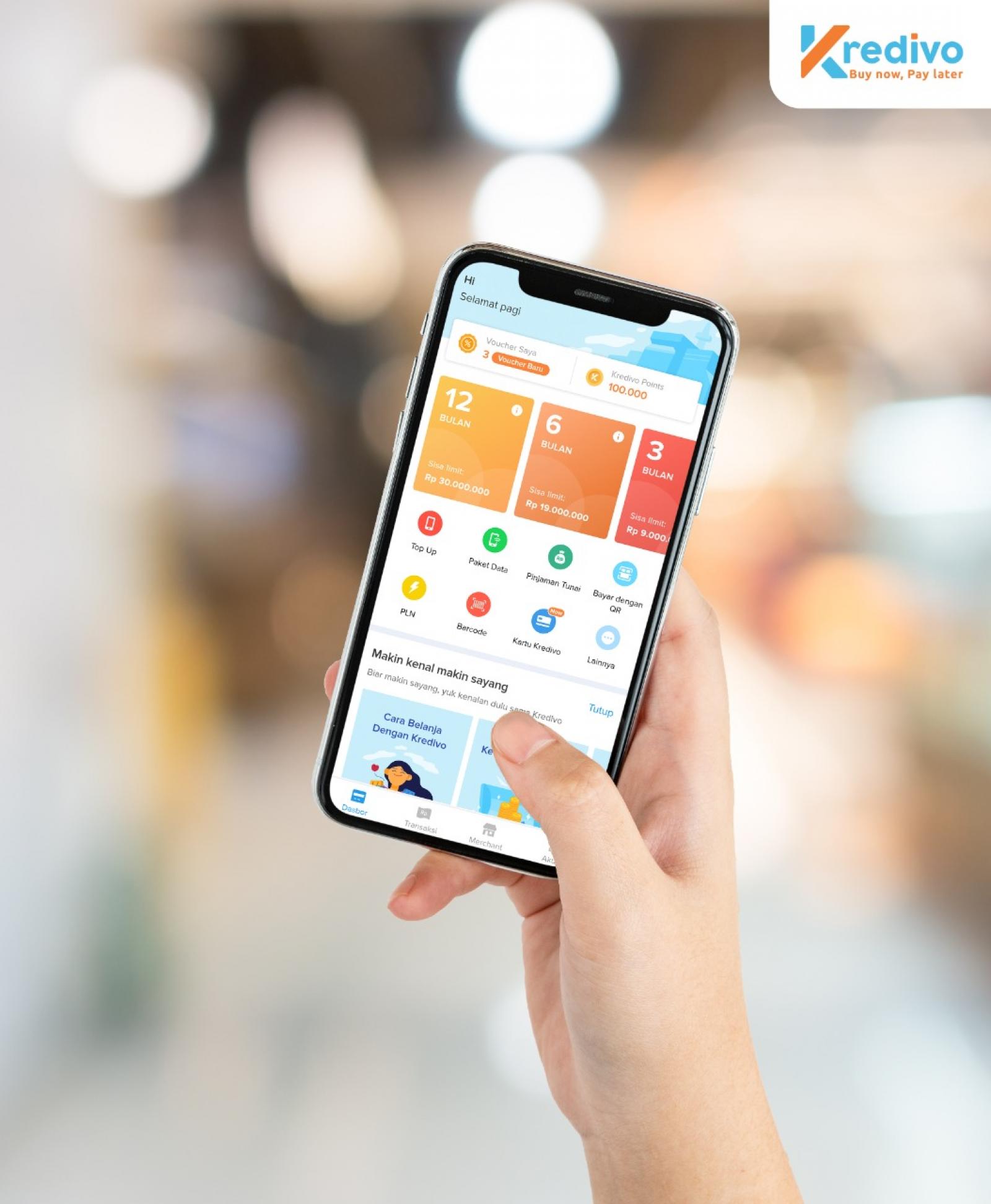 LPPF - PT. Matahari Department Store Tbk
Rp 4.280
JAKARTA - In order to facilitate the trend of increasing fashion demand, including during the Eid momentum, Kredivo, a digital-based payment platform "Buy Now, Pay Later" in Indonesia with a multi-finance license, announced its collaboration with PT Matahari Department Store Tbk. (LPPF).
Through this partnership, consumers can shop using Kredivo at 139 Matahari outlets throughout Indonesia by choosing the desired payment tenor, namely 0% interest for payments within 30 days and 3 months installments, or 2.6% interest per month for 6 or 12 months installments. This partnership is also a sign of optimism for both parties towards the progress of the fashion industry which continues to contribute to growth for the retail sector.
General Manager of Kredivo Indonesia, Lily Suriani, said, "We really welcome this collaboration. The partnership with Matahari is Kredivo's strategic step in realizing our commitment to serve tens of millions of users in the next few years, this includes serving consumers in all categories, from gadgets, electronics, fashion, beauty, groceries, to lifestyle. Through the presence of Paylater Kredivo at 139 Matahari outlets throughout Indonesia, we hope to make it easier for consumers to access to meet the need for quality fashion products, especially ahead of Eid."
As part of the celebration of the collaboration with Matahari, Kredivo has prepared attractive promos for consumers when shopping at Matahari outlets. From March 1 to March 20, 2022, new Kredivo users get an immediate discount of IDR 100,000, and loyal Kredivo users get a discount of IDR 50,000 with a minimum transaction of IDR 500,000. (LM)