Hasnur Internasional assumes the cargo business will flourish in 2022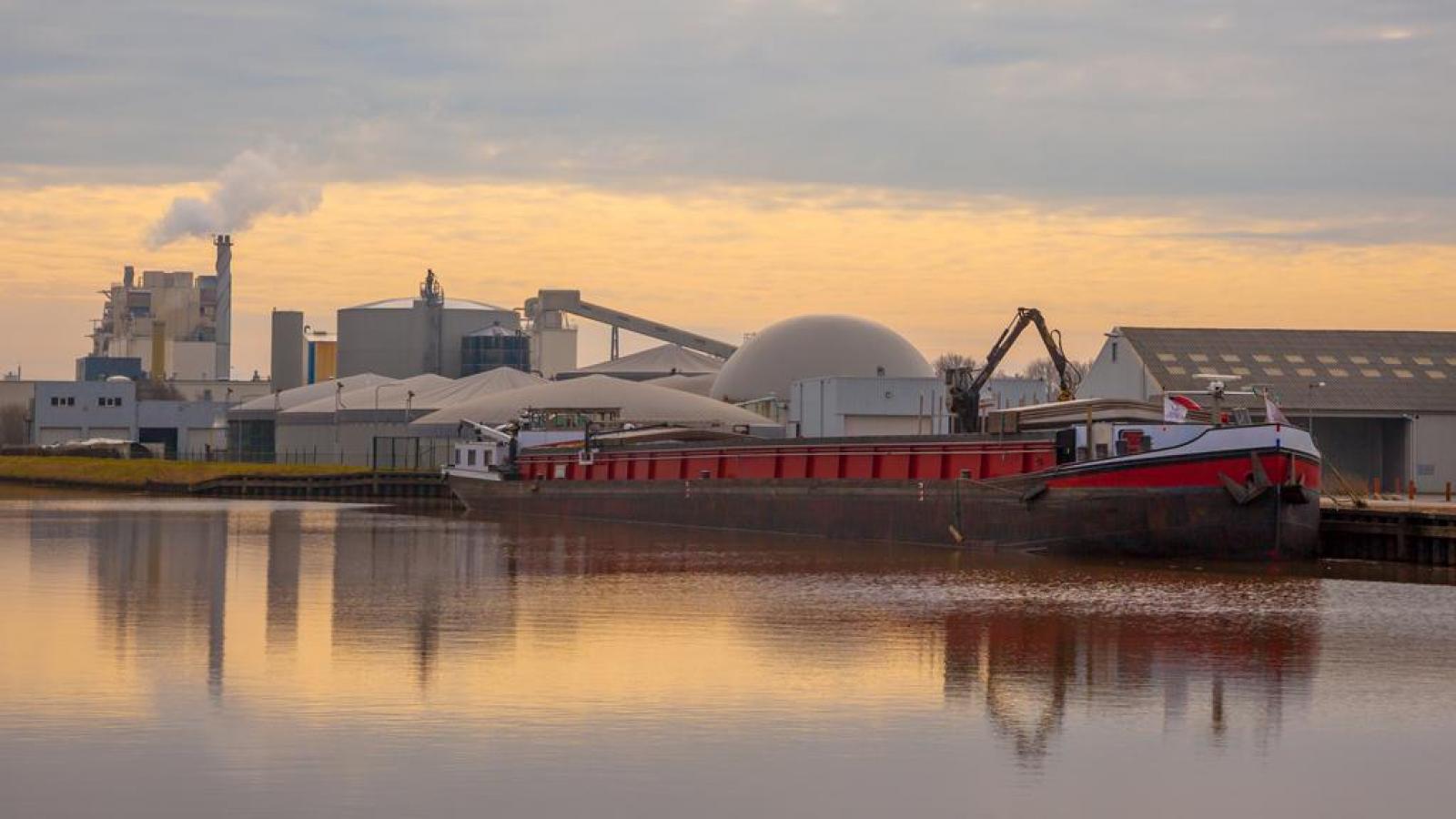 HAIS - PT. Hasnur Internasional Shipping Tbk
Rp 228
JAKARTA – PT Hasnur Internasional Shipping Tbk (HAIS), a cargo shipping company, is confident that the cargo business will grow 5%-10% this year following the procurement of a transport contract of 10,400 metric tons of coals to Vietnam. Soma Ariyaka, Operational Director of Hasnur Internasional Shipping, announced this news in the press release quoted Wednesday (9/3).
According to Ariyaka, the said coal transport contract will be effective for the next ten years. The said cooperation is included as the long-term transport contract initiated in 2011. "The coal cargo unloading began in Go Dau Port, Vietnam, last week," he claimed.
It was also mentioned that the company currently manages 12 sets of tugs and barges with a capacity of 7,500-10,000 MT. In 2021, HAIS secured a shipping volume of 7.4 million MT of cargo, which was the highest record since the company was launched in South Kalimantan.
HAIS reportedly made a debut in Indonesia Stock Exchange (IDX) on September 1, 2021, raising fresh funds of IDR 157.57 billion. (LK/ZH)