Growing 11% yoy, Mitratel's revenue reached IDR 6.87 trillion in 2021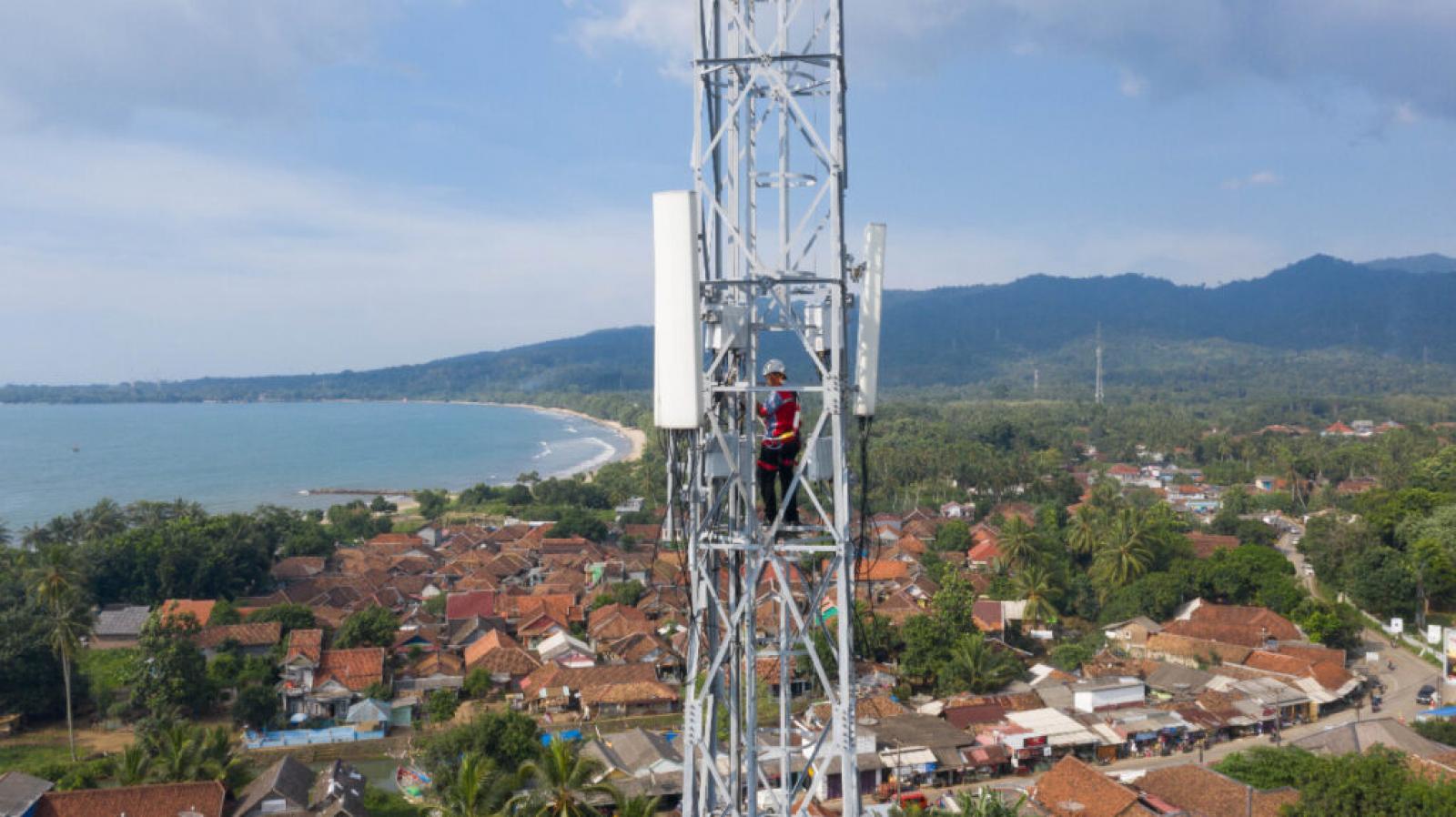 MTEL - PT. Dayamitra Telekomunikasi Tbk
Rp 745
JAKARTA. PT Dayamitra Telekomunikasi Tbk (MTEL) or Mitratel scored revenue of IDR 6.87 trillion in 2021, 11% year-on-year (yoy) higher compared to the revenue posted in 2020 of IDR 6.19 trillion.
The said achievement in 2021 allowed Mitratel's net profit to skyrocket as high as 129.4% yoy to IDR 1.38 trillion. In comparison, in 2020, the net profit of this subsidiary of PT Telkom Indonesia (Persero) Tbk (TLKM) was reported to be stuck at IDR 602 billion.
The increased revenue of Mitratel last year stemmed from the tower leasing business, which shifted 26.6% yoy upwards to IDR 5.43 trillion. The income from this business line covered 78.97% of its total revenue.
Meanwhile, the generated income from other business lines, including the tower leaseback and other tower-related businesses, was depleted 28.9% and 19.5% yoy. Having said that, the contribution of both lines to the total revenue only reached 9.51% and 11.51%.
Hendra Purnama, Corporate Secretary of Mitratel, claimed that the declined income from the leaseback segment resulted from the acquisition of 1,911 towers in 2020 and the assets transfer (inbreng) of 798 towers from TLKM. Meanwhile, the decreased revenue of other tower-related businesses was caused by the business transition towards fiberisation and 5G initiation.
Until the end of 2021, Mitratel managed and ran 28,206 towers spread across different cities in Indonesia. The tenancy ratio of towers owned by the company reportedly reached 1.51, slightly sliding off from the ratio reported in 2020 of 1.65. (KR/ZH)