Paying debts, Barito Pacific to issue IDR 750 billion bonds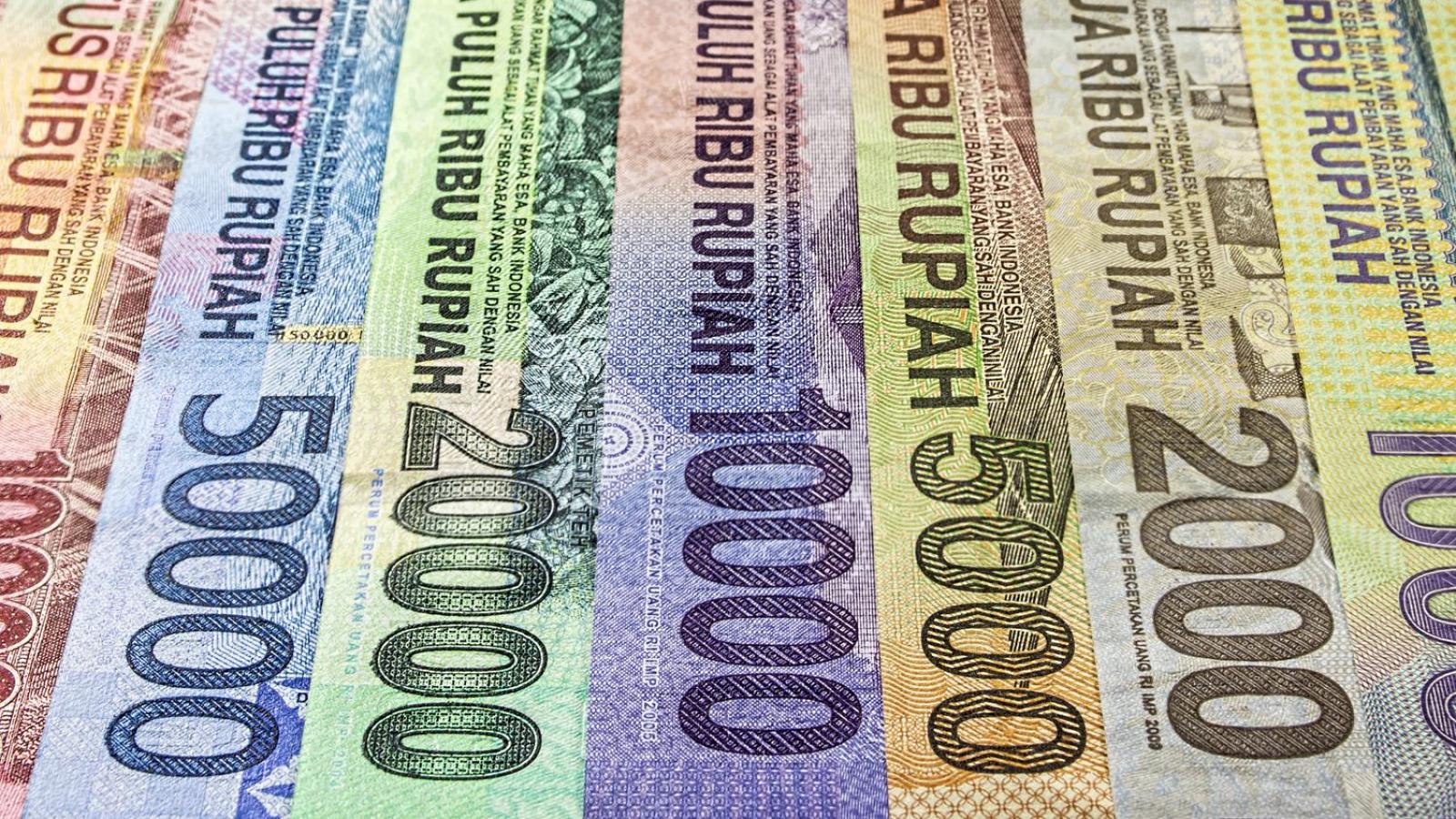 BRPT - PT. Barito Pacific Tbk
Rp 770
JAKARTA. PT Barito Pacific Tbk (BRPT), the parent company of PT Chandra Asri Petrochemical Tbk (TPIA), will offer the Shelf-Registration Bonds II Phase II Year 2022 of IDR 750 billion.
These securities are included in the public offering program of Shelf-Registration Bonds II of BRPT, targeting to raise IDR 1.5 trillion in total. In 2021, it had issued the Phase I bonds worth IDR 750 billion under the same program.
This time, in the issuance of Bonds Phase II, BRPT will offer bonds in three different series. The face value of Series A is capped at IDR 185.6 billion, equipped with an 8.5% fixed annual interest rate and a three-year tenor. Next is Series B bonds worth IDR 440.9 billion with an interest rate of 9.5% per year and a tenor of five years. Lastly, Series C will be offered for IDR 123.5 billion with a fixed interest rate of 10.5% per year and a seven-year tenor.
In the issued prospectus, BRPT claimed that the proceeds gained from this bonds issuance will be used to pay its debts. It is worth mentioning that its total liabilities reached USD 4.6 billion by the end of September, bringing the liability-to-equity ratio up to 1.09.
The upcoming Bonds Phase II of BRPT has been granted an "idA" from Pemeringkat Efek Indonesia, a local security rating agency. During the issuance, BRPT will employ PT BNI Sekuritas and PT BCA Sekuritas as the underwriters, while PT Bank Tabungan Negara (Persero) Tbk (BBTN) will be the trustee. (KR/ZH)