IDX keeps its eyes on 6 companies with bankruptcy claims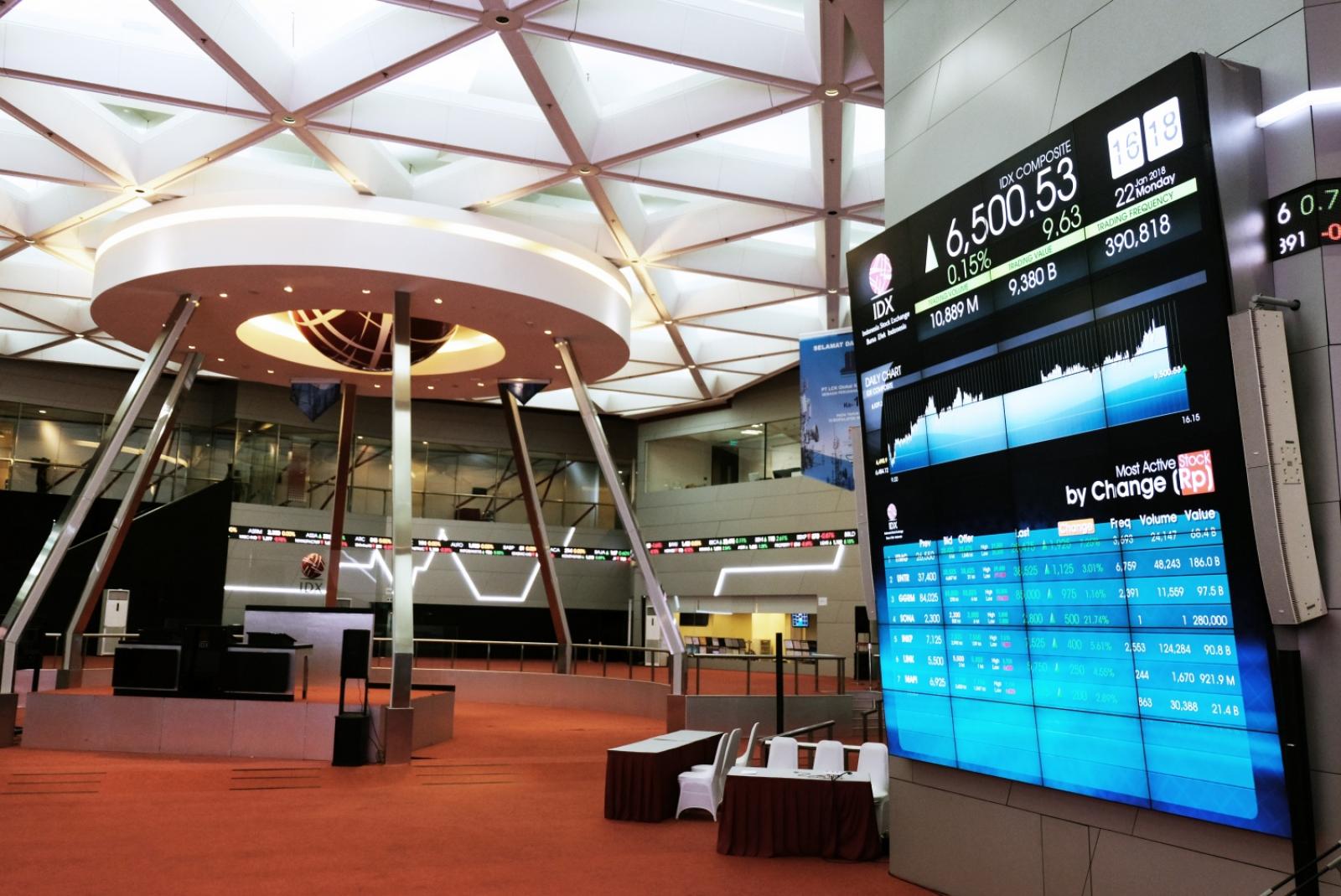 MYRX - PT. Hanson International Tbk
Rp 0
JAKARTA – PT Bursa Efek Indonesia (BEI) or Indonesia Stock Exchange (IDX) is currently closely monitoring 22 listed issuers with equity-based securities. More specifically, it tracks six issuers of the 22 that currently face suspensions of debt payment obligation (lit. Penundaan Kewajiban Pembayaran Utang/PKPU) or bankruptcy lawsuits.
In the information disclosure quoted Friday (18/3), PT Solusi Tuna Pratama Tbk (SUPR) is one of the 22 issuers mentioned entering the latest list of companies with suspended security trading activities more than one day in the stock change. The other 21 companies had been in the list of special monitoring.
Specifically, six issuers under special watch, which had been facing bankruptcy claims, include PT Garuda Indonesia (Persero) Tbk (GIAA), PT Mitra Pemuda Tbk (MTRA), PT Hanson International Tbk (MYRX), PT Pelangi Indah Canindo Tbk (PICO), PT Sidomulyo Selaras Tbk (SDMU), and PT Tridomain Performance Materials Tbk (TDPM).
Furthermore, one issuer, PT Golden Plantation Tbk (GOLL), entered the special monitoring list due to its subsidiary facing a PKPU lawsuit.
Then, other six companies were listed due to its failure in reporting revenue, or IDX detected no changes in its audited financial report compared to the previously posted report. These companies are PT Envy Technologies Indonesia Tbk (ENVY), PT Garda Tujuh Buana Tbk (GTBO), PT Darmi Bersaudara Tbk (KAYU), PT Magna Investama Mandiri Tbk (MGNA), and PT Onix Capital Tbk (OCAP). (LK/ZH)