Trisula Textile Industries sets up IDR 55 billion for buyback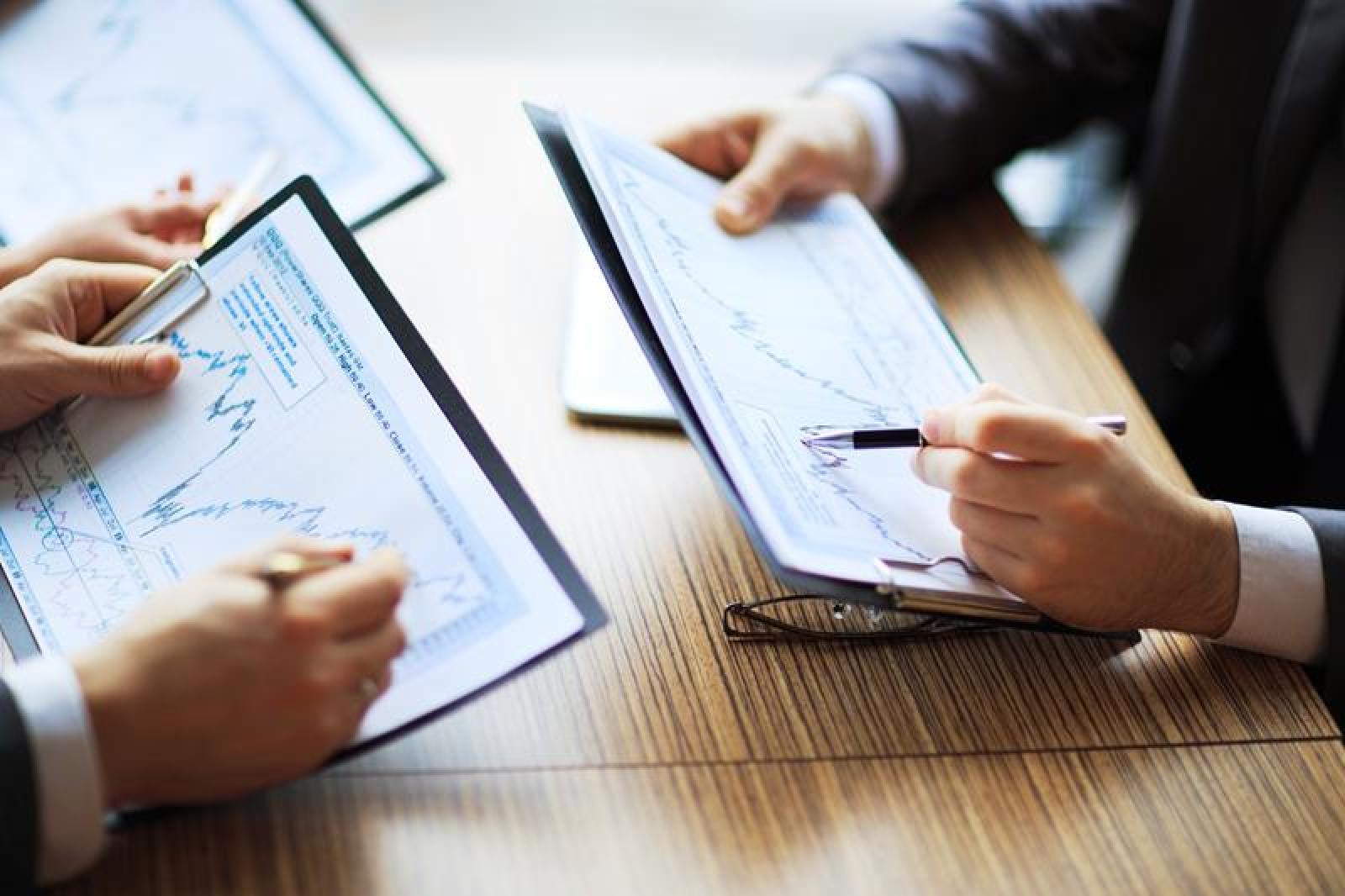 BELL - PT. Trisula Textile Industries Tbk
Rp 150
JAKARTA. PT Trisula Textiles Industries Tbk (BELL) intends to repurchase its shares (buyback) with a budget of IDR 55 billion.
R. Nurwulan Kusumawati, Director of BELL, stated that the buyback will be held for 18 months after the company secured approval from its shareholders. The management plans to suggest the plan during the Extraordinary General Shareholders Meeting scheduled for April 27, 2022.
With the allocated funds, BELL is projected to repurchase 725 million shares at most, which are equal to 10% of its entire paid-up capital.
"The buyback is expected to increase the stock performance of BELL and allow the company to gain more flexibility in managing its capital so that it could achieve efficient capitalisation," Kusumawati explained in the information disclosure in Indonesia Stock Exchange (IDX).
The buyback will be conducted both inside and outside the stock exchange. BELL will go for PT Philip Sekuritas Indonesia, one of the stock exchange members, as its choice as the lead arranger of the buyback. (KR/ZH)