Bukalapak clarified the rumor of an acquisition worth IDR 14 trillion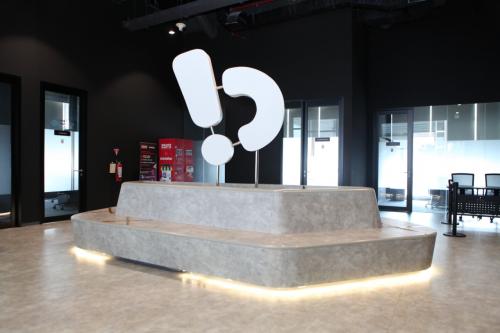 BUKA - PT. Bukalapak.com Tbk
Rp 278
JAKARTA. PT Bukapalak.com Tbk (BUKA) released an official statement regarding the issue of an acquisition of an education start-up, Bolu.id, which is managed by PT Belajar Tumbuh Bersama (BTB). The transaction is rumoured to clock up to USD 1 billion or approximately IDR 14 trillion.
The number of shares of BTB acquired by BUKA amounted to 11,340 shares, or 100%. The entire shares will be taken over from PT Kolaborasi Kreasi Investa (KKI) and PT Bina Unggul Kencana (BUK). However, in the Financial Report Q3 2021, BUKA confirmed that the acquisition of BTB took up USD 1 million or IDR 14 billion.
"In regard to the acquisition of 100% of BTB's shares, equal to 11,340 shares, the transaction is worth USD 1 million (equivalent to IDR 14 billion) instead of USD 1 billion," Perdana A. Saputro, Corporate Secretary of BUKA, reaffirmed in the information disclosure in Indonesia Stock Exchange (IDX).
Saputro also explained that the information regarding the value of this stock sale and purchase arrangement was mentioned in the addendum of the conditional stock sale and purchase agreement signed by BUKA, BTB, KKI, and BUK. "The information will be further disclosed in the Financial Report Q4 2021," Saputro added.
For the record, BUKA had acquired five start-ups throughout 2021. These start-ups are PT Onstock Solusi Indonesia, PT Ayo Tech Indonesia, PT Kokatto Teknologi Global, Five Jack Co. Ltd., and PT Cloud Hosting Indonesia. (KR/ZH)