AISA's remaining debts are down to IDR 37.18 billion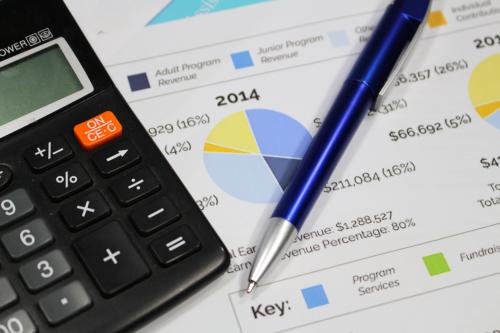 AISA - PT. FKS Food Sejahtera Tbk
Rp 152
JAKARTA – PT FKS Food Sejahtera Tbk (AISA) reportedly still has principals and interests of bonds and sukuk of IDR 37.18 billion, which must be channelled out to its holders. Lim Aung Seng, President Director of FKS Food Sejahtera, revealed the position in the information disclosure quoted Thursday (24/3).
It was mentioned that the remaining principals of bonds and sukuk, after being capitalised with their interests, were split into Bonds I of IDR 6.13 billion, Sukuk I of IDR 3.15 billion, and Sukuk II of IDR 27.71 billion.
According to Lim Aung Seng, the company has installed the principals of Bonds I, Sukuk I and Sukuk II to the non-state-owned financial institution, which has claims over those bonds and sukuk. The previous payment was made on December 22, 2020, and December 28, 2021, as ruled by the reconciliation in Central Jakarta Commercial Court on June 11, 2019.
For the record, this bonds and sukuk payment debts already occurred before FKS Group acquired the majority of PT Tiga Pilar Sejahtera (TPS) Food Tbk (AISA). In 2013 and 2016, TPS Food issued Bonds I 2013 as well as Sukuk Ijarah I 2013 and Sukuk Ijarah II 2016. (LK/ZH)