Humpuss traded its treasury stock for IDR 13.28 billion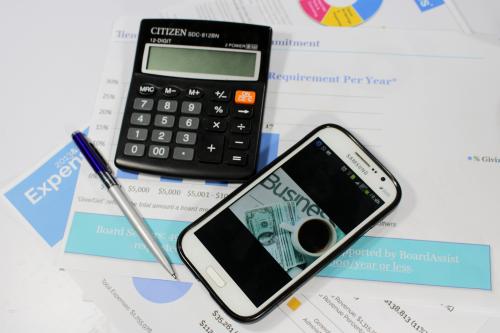 HITS - PT. Humpuss Intermoda Transportasi Tbk
Rp 645
JAKARTA – PT Humpuss Intermoda Transportasi Tbk (HITS) raised fresh funds of IDR 13.28 billion from selling 44,278,600 shares in its treasury to PT Sarana Niaga Buana (SNB) in a transaction last week (24/3). Kemal Imam Santoso, President Director of Humpuss, revealed this transaction result in the information disclosure quoted Monday (28/3).
"The remaining shares in the treasury now clock up to 219,215,775 units, or equivalent to 3.09% of our total shares," Santoso added.
As of February 2022, HITS's total shares reportedly reached 7,101,084,801 shares, 42.52% of which belonged to PT Humpuss. PT Menara Cakra Buana claimed another 32.48%, followed by Hutomo Mandala Putra of 10.4%, the public of 7.53%, and the treasury stock of 3.71%.
It was mentioned that SNB, the buyer of the treasury stock, has no affiliations with Humpuss.
SNB is a company engaged in the trading industry and the land transportation sector, which is headquartered in Central Jakarta. The company gains 5.51% of PT GTS Internasional Tbk (GTSI) worth IDR 58.40 billion through a transaction taking place earlier this year (2/2). (LK/ZH)