TPIA rents an IDR 272.24 billion warehouse in Cilegon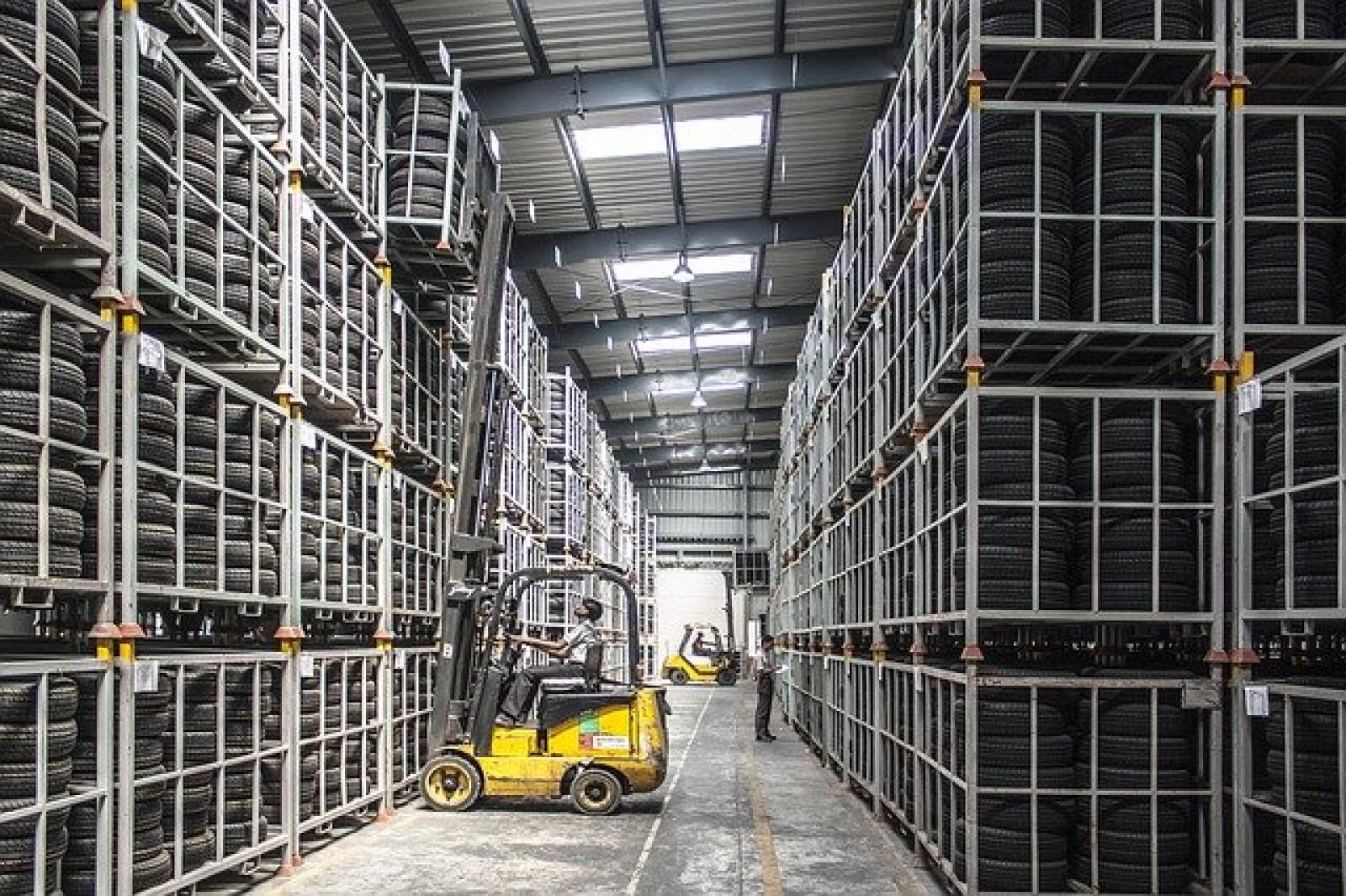 BRPT - PT. Barito Pacific Tbk
Rp 795
JAKARTA – PT Chandra Asri Petrochemical Tbk (TPIA) will temporarily occupy a warehouse and 18,360 m2 land in Cilegon Krakatau Industrial Zone I (lit. Kawasan Industri Krakatau/KIK I Cilegon) worth IDR 272.24 billion. The said facilities belong to PT Panca Puri Perkasa (PPP), an affiliate due to the same shareholder, Prajogo Pangestu.
Suryandi, Director of Chandra Asri Petrochemical, claimed that the said lease is carried out in order to acquire a storage facility close to TPIA's petrochemical factory complex. "The company may store several production goods prior to its delivery to the consumers," he said in the information disclosure quoted Wednesday (30/03)
The warehouse and land plot will be leased starting on April 1, 2022, until March 31, 2026. Prior to this, TPIA had also rented a warehouse of 25,704 m2 from December 1, 2020, to March 31, 2022. It is believed that the same warehouse will be temporarily utilised by TPIA once again from April 1, 2026, until November 30, 2030. The total lease period will span 10 year, with a 2% tarriff increase every two years.
Prajogo Pangestu is a direct shareholder of TPIA and an indirect shareholder of PPP through PT Barito Pacific Tbk (BRPT) and Marigold Resources Pte Ltd, both owning PPP's shares also directly and indirectly. Baritono Prajogo Pangestu takes office as the Vice President Director of TPIA and a Commissioner of PPP. (LK/ZH)