Berlina restructures its debts in CIMB Niaga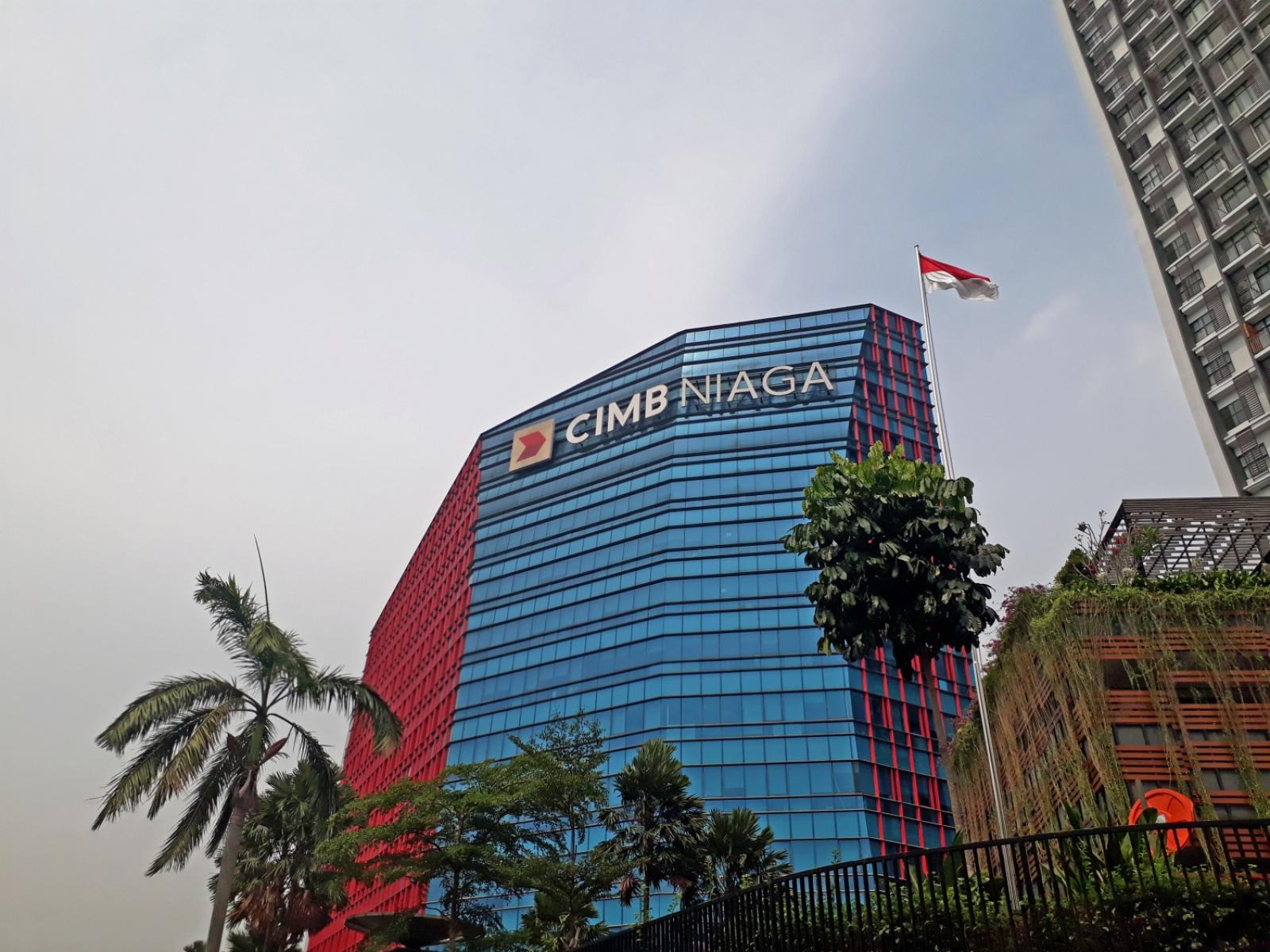 JAKARTA – PT Berlina Tbk (BRNA), a plastic packaging manufacturer, is granted an extension for its credit facility payment worth IDR 80 billion from PT CIMB Niaga Tbk (BNGA) until next year. Pujihasana Wijaya, President Director of Berlina, revealed the result of the facility restructuring process in the information disclosure quoted Wednesday (30/3).
"The grace period of the debt payment affects our cash flow in a way that the company may optimise gains from operational activities to upgrade the business and finance," Wijaya explained.
According to Wijaya, Bank CIMB Niaga accepted the proposal of the grace period extension of the long-term credit payment for another 22 months, starting from the agreement was signed last week (22/3) until December 2023.
As of September 2021, BRNA reportedly deposited cash in its Bank CIMB Niaga account worth IDR 514.70 million. Its cash and bank assets, divided into several banks, clocked up to IDR 39.20 billion, while its current assets amounted to IDR 405.75 billion. (LK/ZH)