AMOR forms a joint venture, Buka Investasi Digital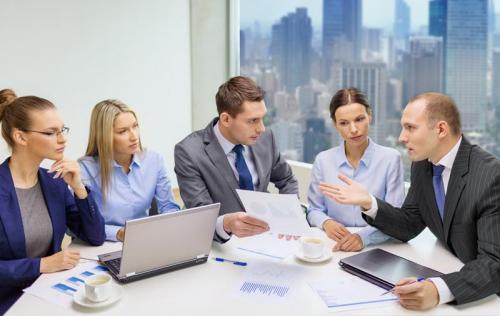 AMOR - PT. Ashmore Asset Management Indonesia Tbk
Rp 1.305
JAKARTA – PT Ashmore Asset Management Indonesia Tbk (AMOR) and PT Bukalapak.com Tbk (BUKA) join forces to establish a joint venture, PT Buka Investasi Digital (BID). It is envisioned to be an all-in-one investment platform for individuals and institutions alike.
Lydia Toisuta, Corporate Secretary of Ashmore Asset Management Indonesia, mentioned that the company channelled 7,500 units of its shares to PT Buka Investasi Bersama (BIB) as the capital investment in BID worth IDR 50 billion. "Additionally, the company also injected capital in the form of cash of IDR 53.13 million to BID," she continued in the information disclosure quoted Wednesday (30/3).
The transfer of BIB's shares in BID (inbreng scheme) is equivalent to 16.03% of AMOR's equity by the end of June 2021 of IDR 312.17 billion.
With this joint venture establishment, AMOR's portion in BIB of 20% is replaced with 20.06% of BID's shares, comprising 103,132 Series A and B shares combined. After this transaction, BID also claimed 99.70% of BIB's shares, thus leaving AMOR's portion intact in the said company.
According to Toisuta, positive effects of this joint venture formation include the ability to provide financial services to the masses, allowing it to extend the service to various institutions, as well as other financial products and services. (LK/ZH)