SIDO allocates dividends of IDR 1.13 trillion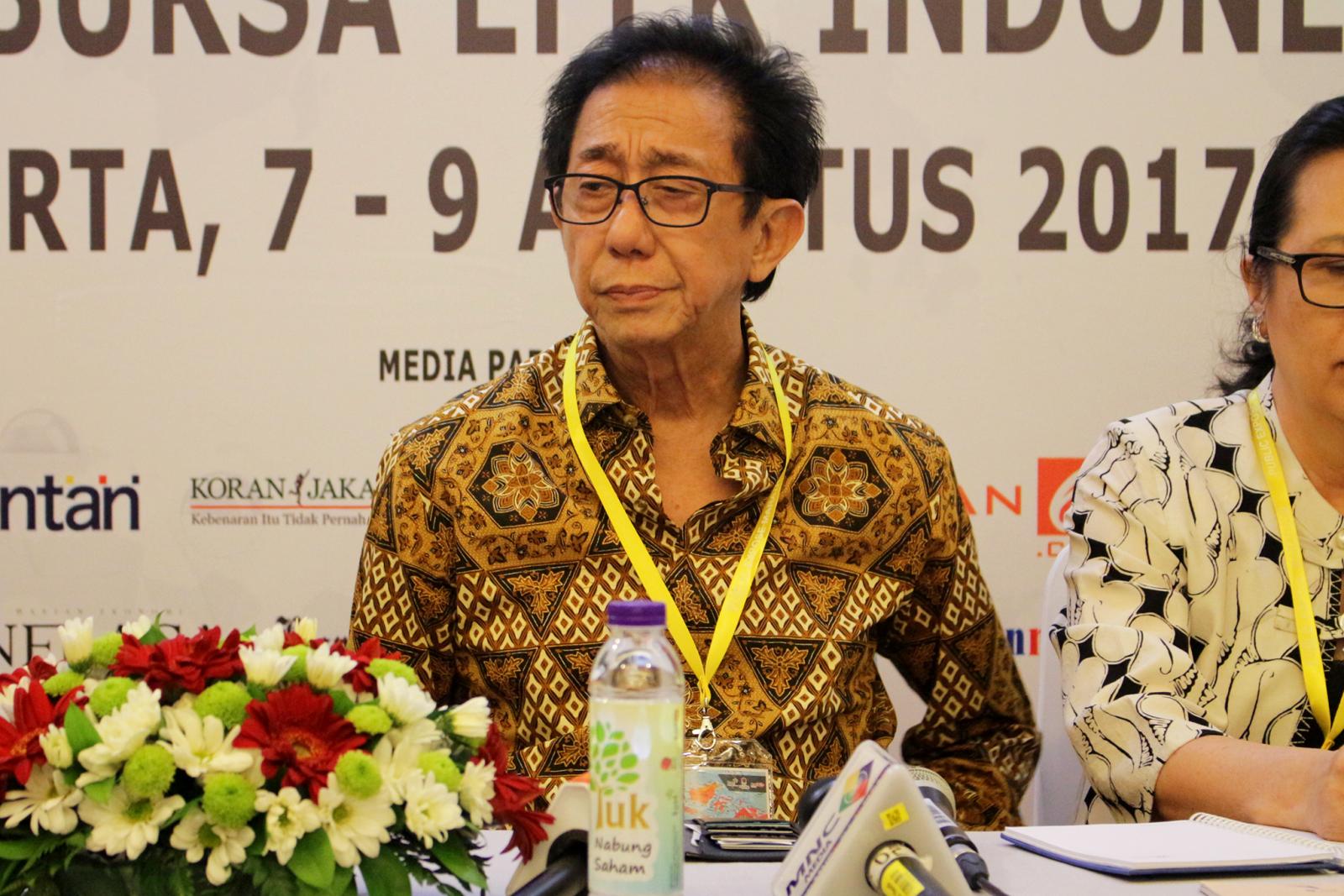 SIDO - PT. Industri Jamu dan Farmasi Sido Muncul Tbk
Rp 775
JAKARTA – The Annual General Shareholders Meeting of PT Industri Jamu dan Farmasi Sido Muncul Tbk (SIDO) decided to take IDR 1.13 trillion out of the 2021 net profit as dividends, which translates to IDR 38 per share. This plan was approved during the said meeting held yesterday (30/3).
Tiur Simamora, Corporate Secretary of Sido Muncul, mentioned that the total dividends encompassed cash dividends of the Fiscal Year (FY) 2021 of IDR 681 billion (IDR 22.7 per share) and interim dividends of IDR 455.48 billion (IDR 15.3 per share). "The dividend of IDR 22.7 per share will be paid out on April 28, 2022, to shareholders recorded in the Shareholders List by April 11," she explained, as stated in the minutes of meeting quoted today (31/3).
The interim dividends of FY 2021 of IDR 455.48 billion had been fully distributed to the shareholders on August 27, 2021, by the order of the Directors Meeting on August 4, 2021. The said dividend distribution plan was also decided alongside the net profit attributable to the parent company of IDR 1.26 trillion, unrestricted retained earnings of IDR 1 trillion, and total equity of IDR 3.47 trillion.
The shareholders schedule the cum and ex cash dividend in the regular and negotiation market for April 7-8, 2022, and the cum and ex dividend in the cash market on April 11-12, 2022. (LK/ZH)