Seeing prospects, Diagnos invests IDR 7.19 billion in Nalagenetics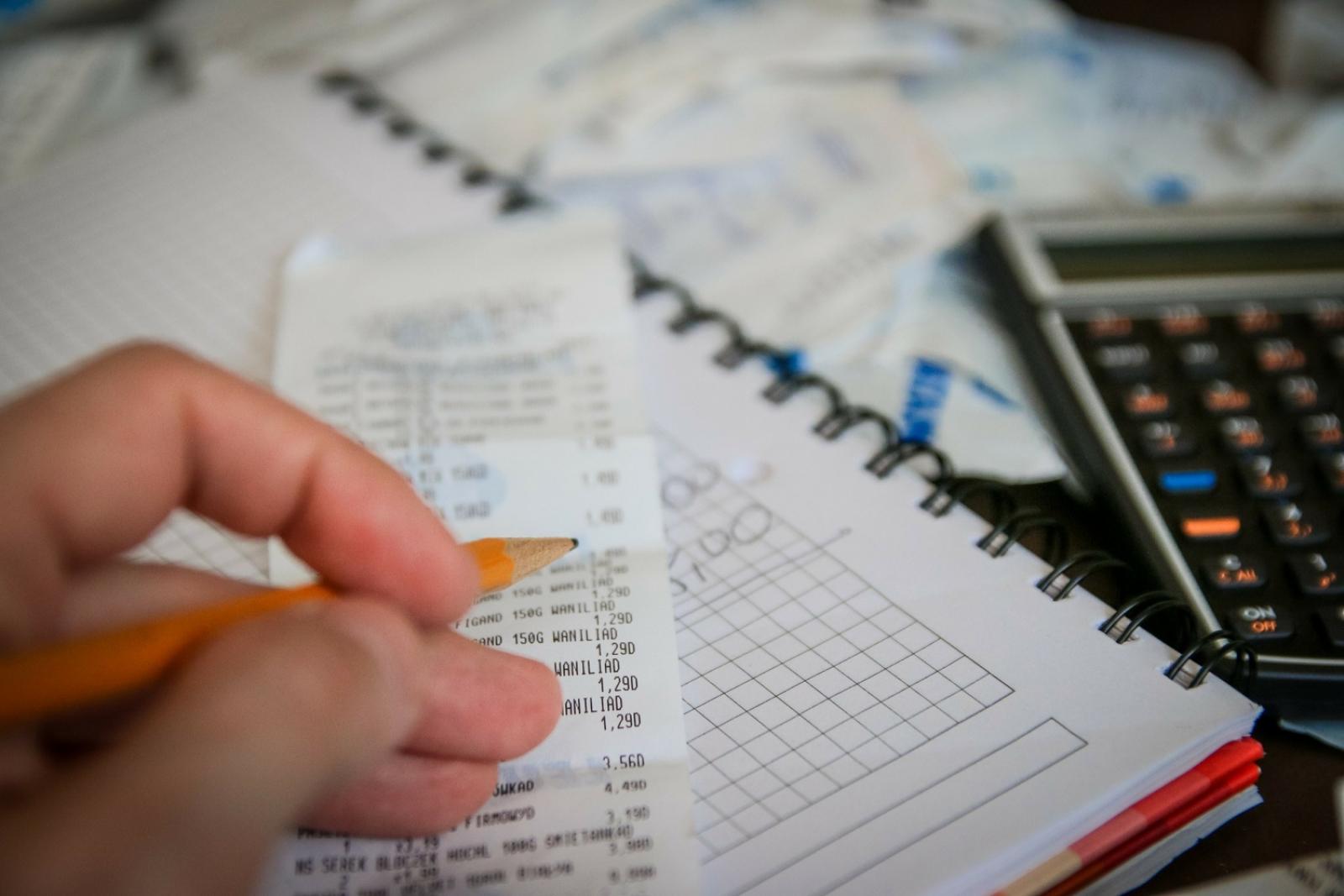 DGNS - PT. Diagnos Laboratorium Utama Tbk
Rp 218
JAKARTA. PT Diagnos Laboratorium Utama Tbk (DGNS) has channelled investment in Nalagenetics Pte Ltd, a biotechnology start-up headquartered in Singapore.
The amount of investment made by DGNS in Nalagenetics reached USD 500 thousand, which is equivalent to IDR 7.19 billion, using currency exchange rate of IDR 14,389 per USD. With this equity participation, DGNS claims 184,046 Series A2 shares of Nalagenetics.
Mesha Rizal Sini, President Director of DGNS, claimed that the said investment was made after seeing quite a promising opportunity in the business run by Nalagenetics. "Regarding this, the company sees a huge prospect in the development of genetic testing services, which aims to achieve an accurate medical treatment," he explained in the information disclosure in Indonesia Stock Exchange (IDX).
Prior to this, DGNS is mentioned to have received a credit facility from PT Bank Central Asia Tbk (BBCA) of IDR 49.95 billion. The facility comprises credit investment 1 and 2, capped at IDR 20 billion and IDR 29.5 billion, respectively.
Based on idnfinancials.com data, DGNS's revenue was reported soaring 45.6% year-on-year (yoy) to IDR 82.04 billion by the end of September 2021. However, its net profit was corrected 8.51% yoy to IDR 17.88 billion. (KR/ZH)