EP ID Holdings now controls 96.17% of CENT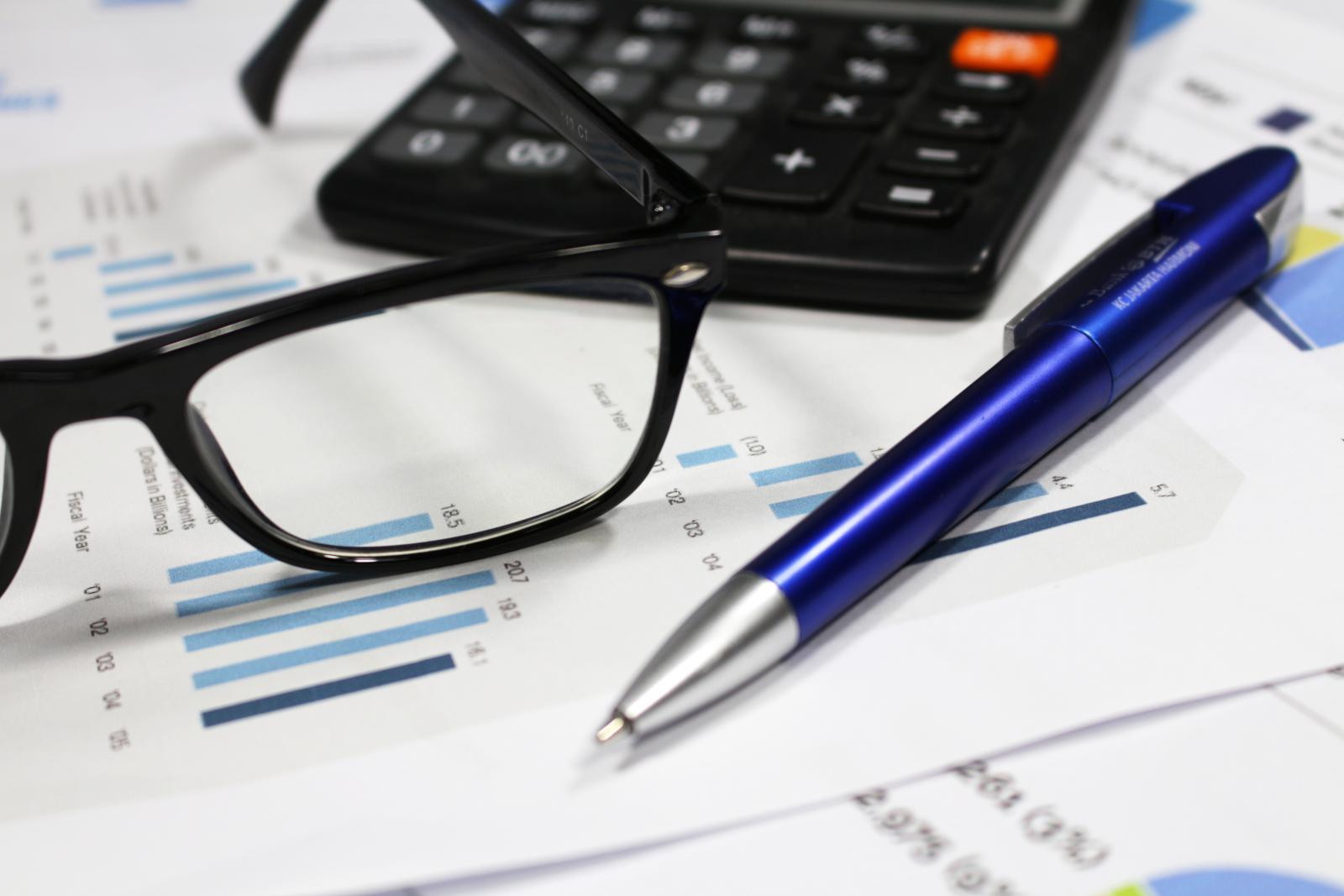 CENT - PT. Centratama Telekomunikasi Indonesia Tbk
Rp 83
JAKARTA – EP ID Holdings Pte Ltd, the controlling shareholder of PT Centratama Telekomunikasi Indonesia Tbk (CENT), a telecommunication tower provider, raised its portion to 96.17% of the shares following the transaction taking place two weeks ago (23/3).
Wiwiek Septriandewi, Corporate Secretary of Centratama Telekomunikasi Indonesia, confirmed that the transaction occurred twice. The first one involved 1,378,304,500 shares of IDR 224 each, and the second involved 4,661,721,616 shares of IDR 227 each. "EP's shares prior to the transaction clocked up to 23,948,706,212 units or 76.79%. They then rose to 29,988,732,328 shares after the transaction," she specified in detail in the information disclosure quoted Monday (4/4).
This brought the total traded shares to 6,040,026,116 units or 19.38% of CENT's entire paid-up capital. Overall, the average purchasing price was approximately IDR 225.5 per share, resulting in a total transaction worth IDR 1.36 trillion.
As of February 2022, CENT's total shares reportedly reached 31,183,464,900 units. Clover Universal owned 14.95%, EP ID Holdings Pte Ltd had 76.799%, and the public shared the remaining 8.251%. (LK/ZH)