Solidifying its business, Sunday Ins Indonesia appoints new CBDO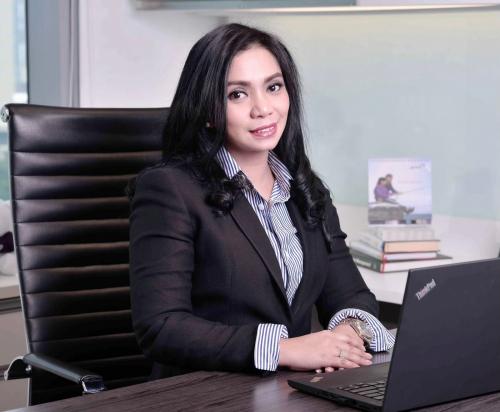 JAKARTA. PT Sunday Ins Indonesia, the company that manages Sunday, a technology-based insurance service (InsurTech), in Indonesia, has appointed Vinia Lestianti Erwin as the Chief of Business Development & Partnership (CBDO). This new arrangement aims to strengthen its position within the Indonesian market.
The commissioning of Erwin in the said position is expected to boost financial inclusion in the health insurance industry, particularly in business and public sectors, by providing appealing and accessible InsurTech products and services.
Erwin is said to have over 20 years of experience in the bank and financial services industry. Prior to this, Erwin had taken office as the CPDO of PT Avrist Assurance and the Vice President of Retail Banking Insurance Business of Citibank, N.A.
For the last 20 years, Erwin has noticed that the insurance penetration in Indonesia is extremely low, reaching only 2% of the total population, when, in fact, the towering number of population in Indonesia could offer magnificent market potential for the insurance industry.
"Therefore, considering this reason, I decided to develop InsurTech further because I firmly believe that InsurTech will take a big role in boosting the penetration of Indonesia's insurance market in the future," Erwin stated in the official announcement.
For the record, Sunday completed the Series B funding in September 2021. It managed to secure support from many new faces, including Tencent, Vertex Growth, and Granite Oak, collecting investments of USD 75 million in total.
"We plan to push our business forward in no time and commit to launch a mega expansion in 2022. Indonesia is one of the insurance market with such a substantial growth rate in ASEAN, offering various available opportunities," Erwin claimed. (KR/ZH)