TRIS and BELL continue push to market local products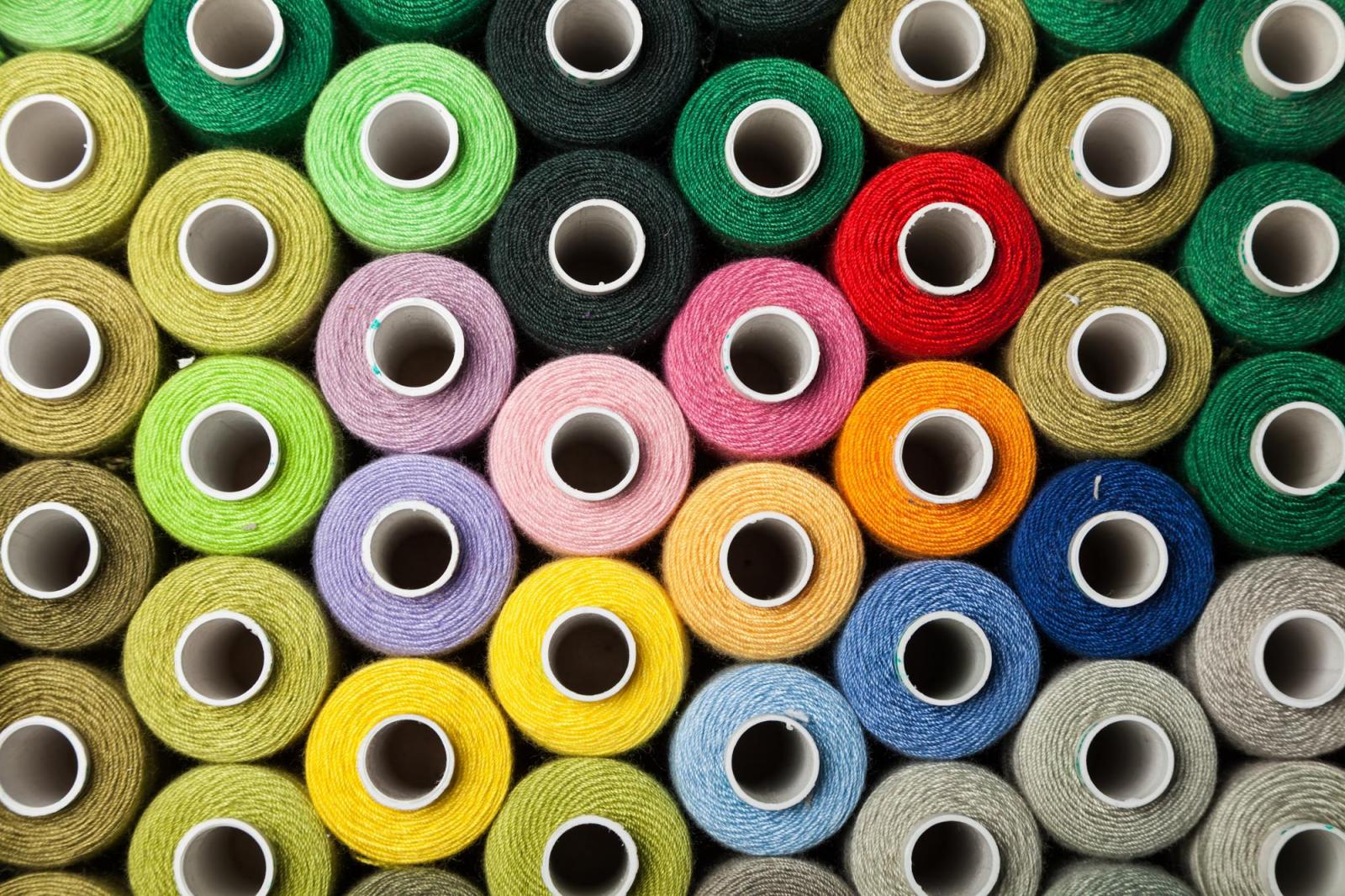 TRIS - PT. Trisula International Tbk
Rp 214
JAKARTA - Trisula Group, the shareholder of two Public Companies which operate in the integrated textile and garment industries, namely PT Trisula International Tbk ("TRIS") and PT Trisula Textile Industries Tbk ("BELL"), continues to aggressively market its local products through retail products and customized orders. TRIS and BELL, through their expertise in customized orders as local textile and garment manufacturers, have established their presence in both domestic and international markets. In addition, BELL is also active in marketing its retail products, namely JOBB and Jack Nicklaus.
Santoso Widjojo as the President Director of TRIS said, "We are grateful to be a global textile and garment producer who have been widely recognized for our quality products. This is evidenced by the growth of export sales in 2021 by 14.1%, which focuses on the market share of Australia, Japan, England, America, New Zealand, and so on. This is certainly inseparable from our efforts to continue to make quality products and continue to innovate so that they can be trusted and can compete in the global market."
Meanwhile, in 2021, TRIS achieved sales of IDR1 trillion or a slight correction of 3.8% YoY. On the other hand, in 2021 TRIS recorded an operating income of IDR43.8 billion, an increase of 30.5% YoY and net income attributable to the parent of IDR4.7 billion, an increase of 144.0% YoY. For information, in 2021, BELL earned IDR428.2 billion in sales. Even though this is a correction from the previous period, BELL also experienced growth in operating income with 106.3% YoY.
On the other hand, TRIS and BELL are also actively marketing their products in an omnichannel manner, namely online and offline. TRIS and BELL recognize the opportunities in retail that exist both offline, which is recovering, and online, which continues to be in great demand by the public. For example, in 2021 TRIS created an integrated E-commerce platform with Trisula Group, called Yukshopping.com. (LM)