KJEN eyes revenue of IDR 24 billion this year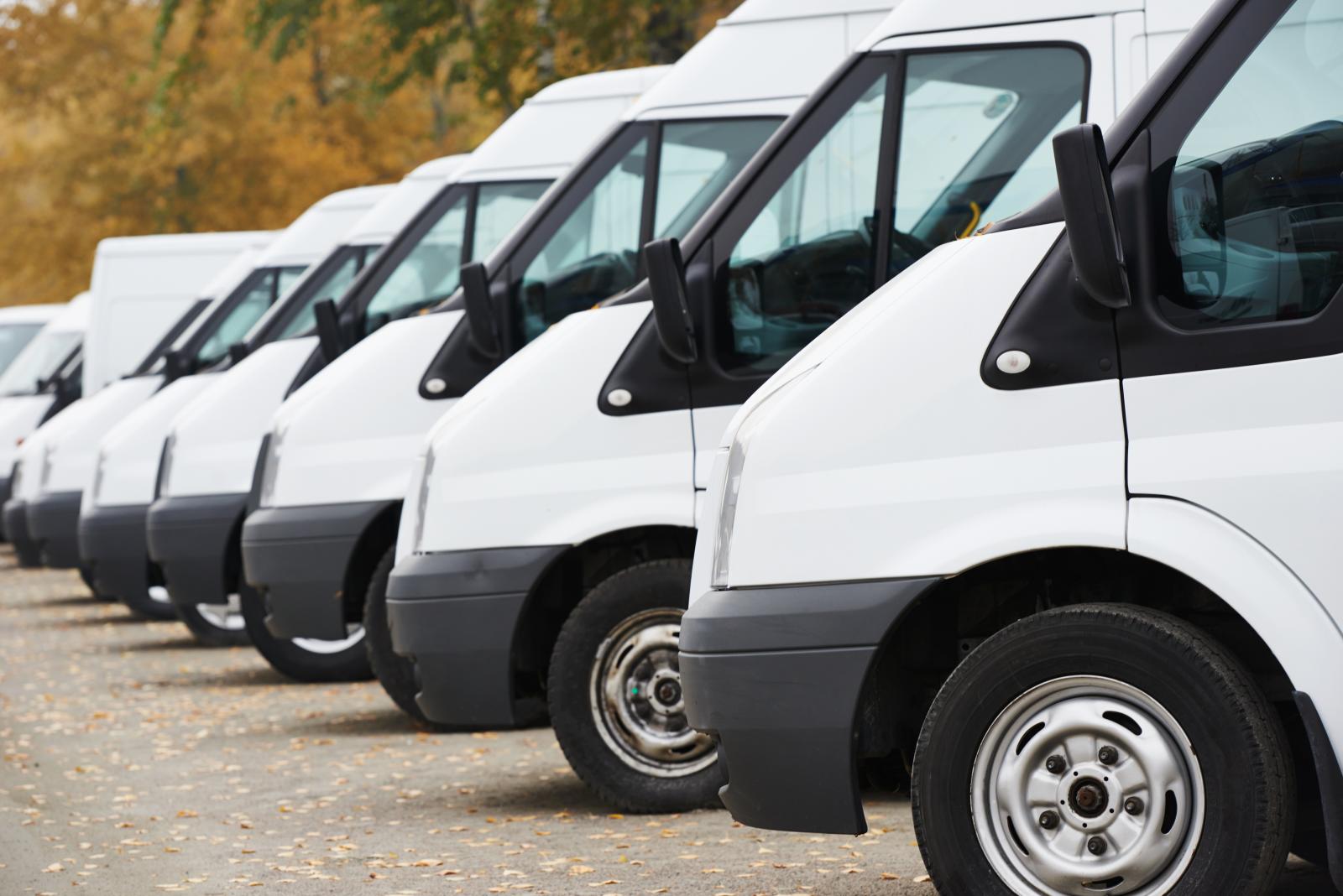 KJEN - PT. Krida Jaringan Nusantara Tbk
Rp 120
JAKARTA – PT Krida Jaringan Nusantara Tbk (KJEN), a logistic and warehouse service provider, sets the 2022 revenue target to IDR 24 billion as its existing customers expand their services to Java and Kalimantan.
In the public expose quoted Thursday (7/4), Sunarto, President Director of Krida Jaringan Nusantara, confirmed that several customers have added their coverage areas, including several cities in Kalimantan, East Java, Central Java, and West Java. "We try our best to harmonise the area expansion with existing customers' growth rate," he explained.
In addition to cargo service expansion, the company has provided truck services to deliver goods and documents across and outside Java. As of September 2021, the Jabodetabek market contributed IDR 2.95 billion to the total revenue of KJEN, which amounted to IDR 7.20 billion. Meanwhile, outside Jabodetabek area brought in IDR 4.25 billion. The income from the document delivery services clocked up to IDR 5.44 billion, while package delivery services generated IDR 1.34 billion and movers IDR 414.63 million.
Two customers, specifically PT Bank Rakyat Indonesia (Persero) Tbk (BBRI) and PT Datanet Indomedia, covered 10% of KJEN's total revenue in September 2021. Currently, the company still participates in the extended contract of the delivery of account statements of the financial institution pension fund of BRI and Mutual Funds of BRI, which will last until December 31, 2022. (LK/ZH)