BYAN sues BKPM over dwindling mining area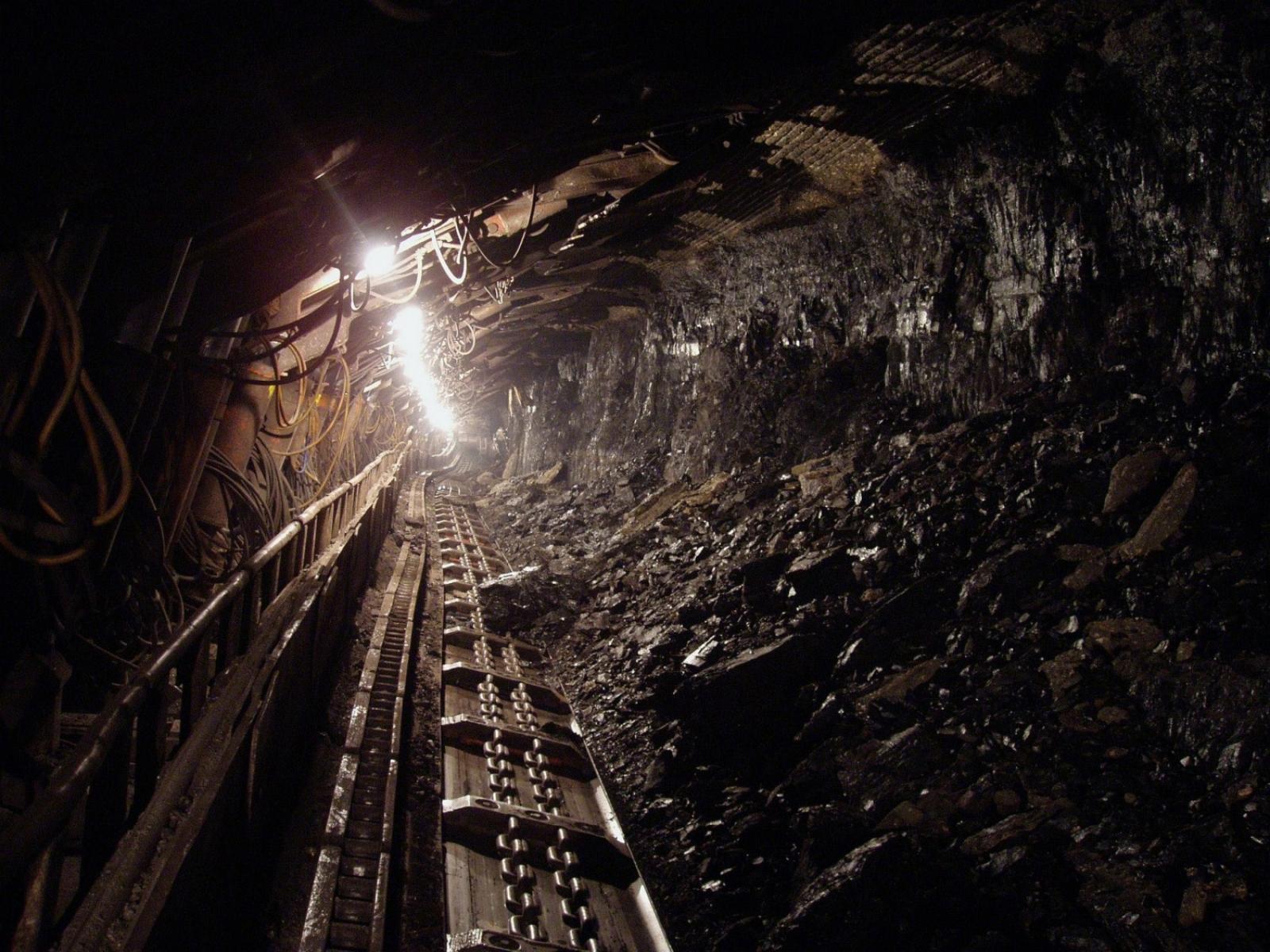 BYAN - PT. Bayan Resources Tbk
Rp 19.275
JAKARTA – Five subsidiaries of PT Bayan Resources Tbk (BYAN), a coal mining company, files a lawsuit against the Minister of Investment/Chairman of Indonesia Investment Coordinating Board (lit. Badan Koordinasi Penanaman Modal Republik Indonesia/BKPM) in the State Administrative Court, Jakarta, regarding the shrinkage of its Mining Business License Area (lit. Wilayah Ijin Usaha Pertambangan (WIUP).
Low Tuck Kwong, President Director of Bayan Resources, confirmed that the said five subsidiaries filed a lawsuit in the State Administrative Court through its legal counsellor last week (8/4). "The lawsuit was initiated due to the issuance of the Decree of the Minister of Investment/Chairman of BKPM regarding the Shrinkage and the Approval of the Adjustment of the Mining Business License during the Exploration and Production Phases of Coals for those five subsidiaries," he explained.
The subsidiaries in question are PT Bara Sejati (BS), PT Cahaya Alam (CA), PT Dermaga Energi (DE) dan PT Orkida Makmur (OM), and PT Sumber Api (SA). These companies are directly and indirectly owned by BYAN via Kangaroo Resources Pty Ltd.
According to Low Tuck Kwong, the issued decree caused the contraction of the mining area (WIUP) and the period of the production and exploration stages of BYAN's subsidiaries. "Our five subsidiaries have not been able to continue to operate in the moment," he claimed.
However, the total area of those subsidiaries' WIUP, which has shrunk following the decree, is yet to be specified. (LK/ZH)