United Tractors to distribute final dividends of IDR 905 per share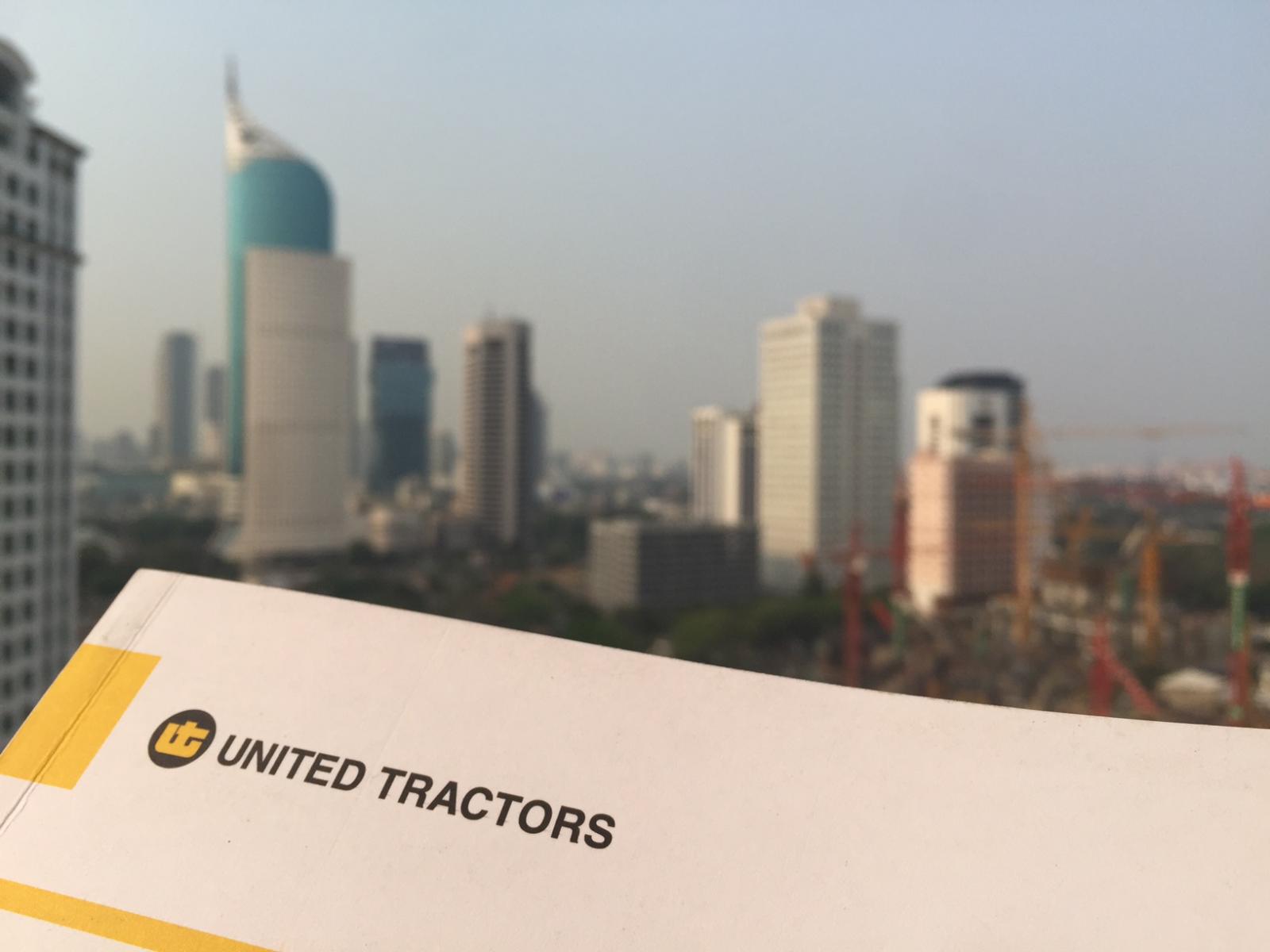 UNTR - PT. United Tractors Tbk
Rp 25.250
JAKARTA. PT United Tractors Tbk (UNTR) plans to channel out final dividends of IDR 905 per share or IDR 3.4 trillion in total, taken out of its net profit in 2021.
Sara K. Loebis, Corporate Secretary of UNTR, mentioned that the said plan follows the result of the Annual General Shareholders Meeting of UNTR held on April 8, 2022. In the said meeting, shareholders agreed to allocate 45% of the 2021 net profit as cash dividends.
Previously, UNTR had also paid out interim dividends of IDR 335 per share, or IDR 1.25 trillion, cumulatively, last October.
The cum date of final dividends of UNTR in the regular and negotiation market is set to April 19, 2022, followed by the cash market on April 21, 2022. Meanwhile, the final dividend payment will be made on May 11, 2022.
Based on idnfinancials.com data, UNTR scored net profit of IDR 10.28 trillion in 2021. On top of tat, the company recorded unrestricted retained earnings of IDR 56.49 trillion at the end of December 2021. (KR/ZH)