Nusa Konstruksi Enjiniring to take 35% of Dirgantara Yudha Artha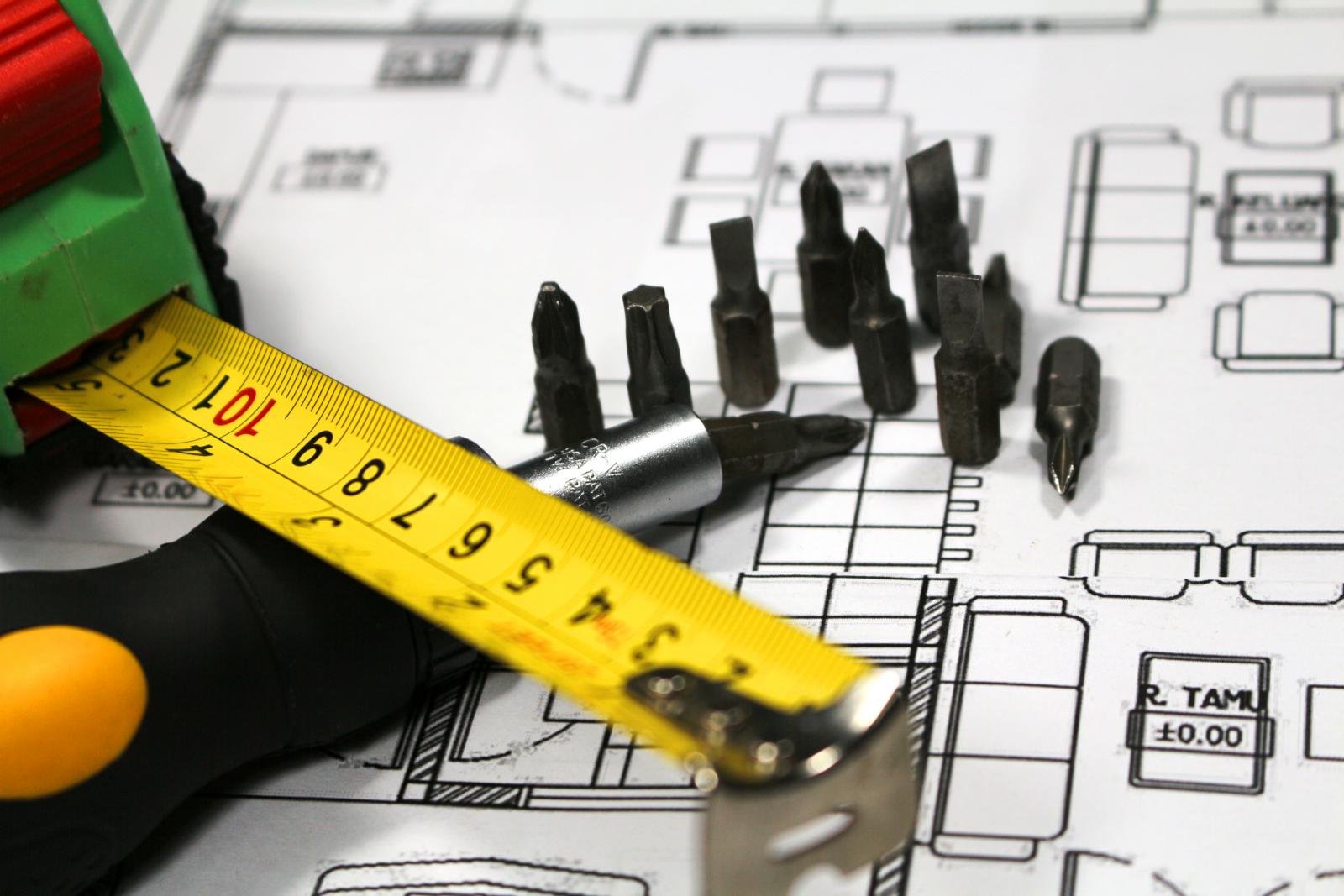 DGIK - PT. Nusa Konstruksi Enjiniring Tbk
Rp 110
JAKARTA – PT Duta Buana Permata (DPB), a subsidiary of PT Nusa Konstruksi Enjiniring Tbk (DGIK), spends IDR 256.5 billion to acquire 35% of Dirgantara Yudha Artha (DYA), an infrastructure construction company.
Budi Susilo, President Director of Nusantara Konstruksi Enjiniring, claimed that the DYA shares acquisition aims to support the synergy of construction business lines under PT Global Dinamika Kencana (GDK), the ultimate shareholder of DGIK. "DYA is a construction company, specialising in the infrastructure field, that has an aid from 300 pieces of heavy equipment, which will strengthen the synergy with the company," he announced in the press release quoted Monday (18/4).
According to Susilo, the said synergy is estimated to boost the revenue of the company to IDR 1 trillion by the end of this year, proliferating 173% from 2021 gains. In addition, the company has implemented operational efficiency and effectiveness strategies since last year.
"The company will vigorously take on high-rise building and other infrastructure projects within and outside the country," Susilo promised. (LK/ZH)