ROTI to spend IDR 227.27 billion for a buyback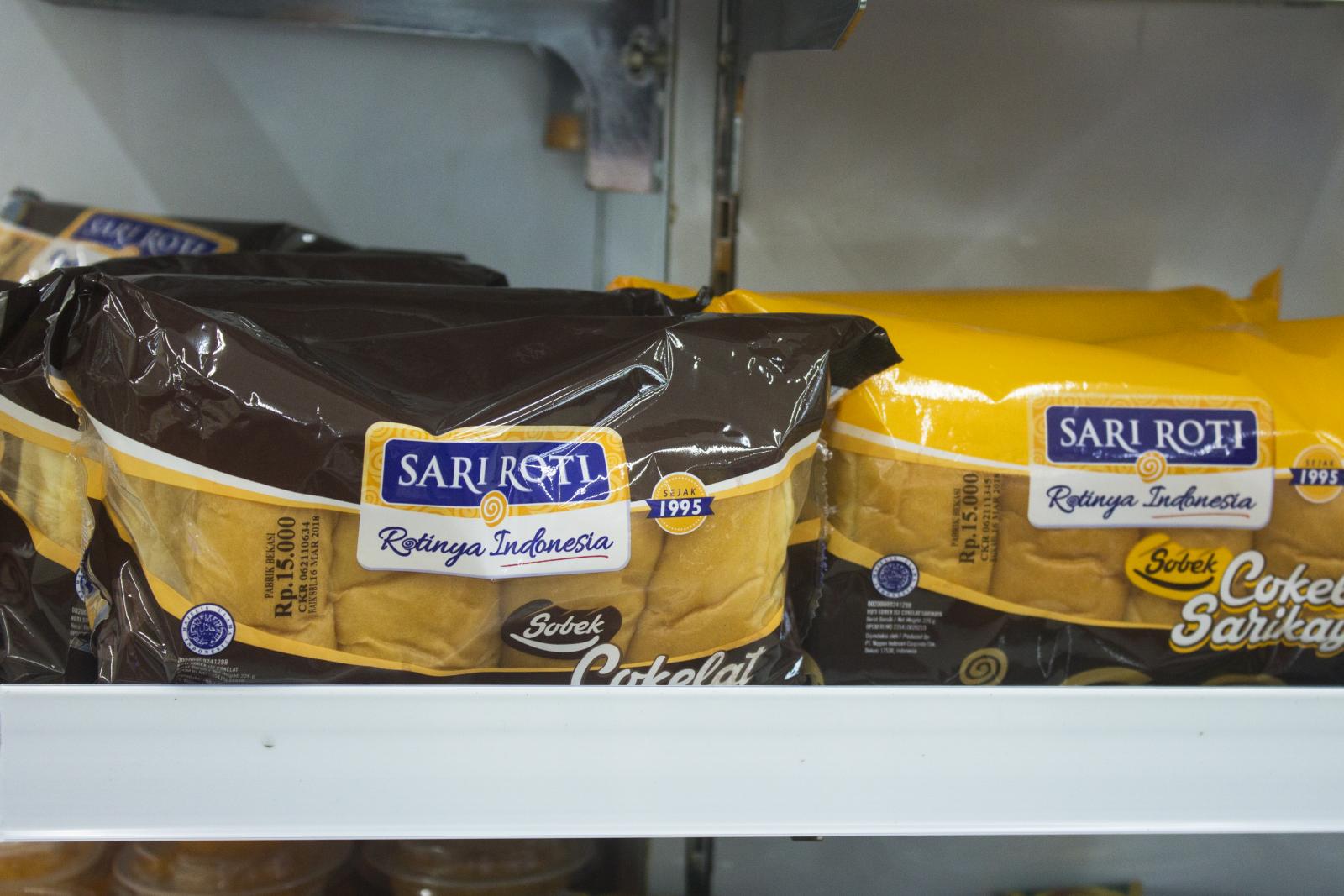 ROTI - PT. Nippon Indosari Corpindo Tbk
Rp 1.400
JAKARTA – PT Nippon Indosari Corporindo Tbk (ROTI) allocates IDR 227.27 billion to repurchase 113,691,299 shares (buyback) for the next three months, starting tomorrow (21/4) until July 20, 2022. Arlina Sofia, Director of ROTI, announced the plan in the information disclosure quoted Wednesday (20/4).
"The company will limit the purchase price of the shares to IDR 1,700 each," Sofia clarified.
According to Sofia, this corporate action will stabilise the stock price amidst the volatile market condition. Besides, the shares repurchased by the company might be stored as a long-term equity should one day, the company is in need of additional capital.
The company has assigned PT BCA Sekuritas as the security company responsible for arranging the buyback. Furthermore, this corporate action is believed not to affect the company's performance and revenue.
ROTI's shares currently amount to 6,186,488,888 units, 25.77% of which belongs to PT Indoritel. Another 20.79% goes to Bonlights Investment, 8.5% to Pasco Shikishima, 22.16% to Demeter Indo, 6.06% to Lief Holdings, 6.92% to PT Nippon Indosari, and 9.8% to the public. (LK/ZH)