Ifishdeco to acquire nickel mining area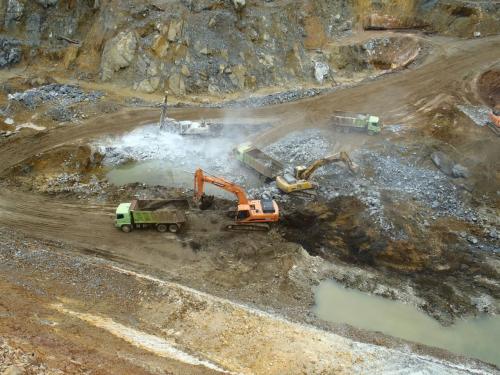 JAKARTA – PT Ifishdeco Tbk (IFSH) seeks to expand its nickel mining area to drive higher revenue in the future. The funds for this plan will be taken out of the proceeds of its initial public offering (IPO), which has only been pooling in the bank until now.
In the treatise of the Extraordinary General Shareholders Meeting quoted on April 25, 2022, the shareholders agreed to utilise 75% of the IPO proceeds to acquire wider nickel ore mining area, while channelling 25% of them to the compan's working capital. "[We will] acquire Mining Business License of other companies," Ineke Kartika Dewi, Director of IFSH, clarified.
The said shareholders meeting alters the initial plan of the company that wished to allocate the IPO proceeds to purchase machineries and fund the working capital, as originally mentioned in its IPO prospectus. This modification was approved by 80% of shareholders present in the said shareholders meeting last week (21/4).
On November 26, 2019, the company raised IDR 187 billion of fresh funds from IPO. At first, the company planned to allocate 84% of them to cover the down payment of RKEF machine purchase and 16% as the working capital. (LK/ZH)