DPR agreed upon PMN for Garuda Indonesia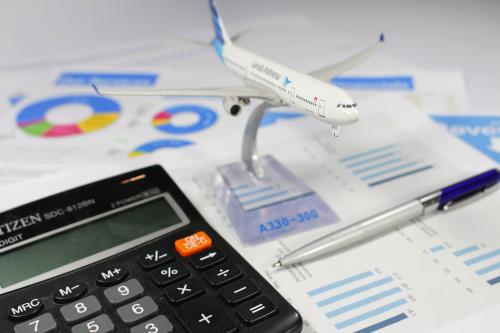 GIAA - PT. Garuda Indonesia (Persero) Tbk
Rp 222
JAKARTA – The House of Representatives (DPR) gave a green light regarding the idea of a state capital participation (lit. Penyertaan Modal Negara/PMN) of IDR 7.5 trillion to assist PT Garuda Indonesia (Persero) Tbk (GIAA).
Martin Manurung, Vice Chairman of Commission VI of DPR, confirmed that the standing committee of Comission VI of DPR is the one proposing the said idea. "The PMN will be channelled from the 2022 State Budget investment funding reserves, which will be disbursed once GIAA and its creditors reached an agreement during the Suspension of Debt Payment Obligations (PKPU) hearing," he further explained, quoted today (26/4).
The said recommendation was concluded at the end of the Working Meeting of Commission VI of DPR, the Ministry of State-Owned Enterprise (BUMN), and GIAA last week (22/4).
Irfan Setiaputra, President Director of GIAA, claimed that the said capital investment will be utilised to support its operational activities, such as reactivating aircrafts that have been sitting idle. "PMN will not be used to pay the company's debts," he clarified.
GIAA is currently facing several bankruptcy claims from its bondholding creditors. The final result of the creditors' voting will be announced three days after the PKPU voting takes place on May 17, 2022. (LK/ZH)