Paying debts in instalments, Adaro Minerals to channel IDR 296.32 billion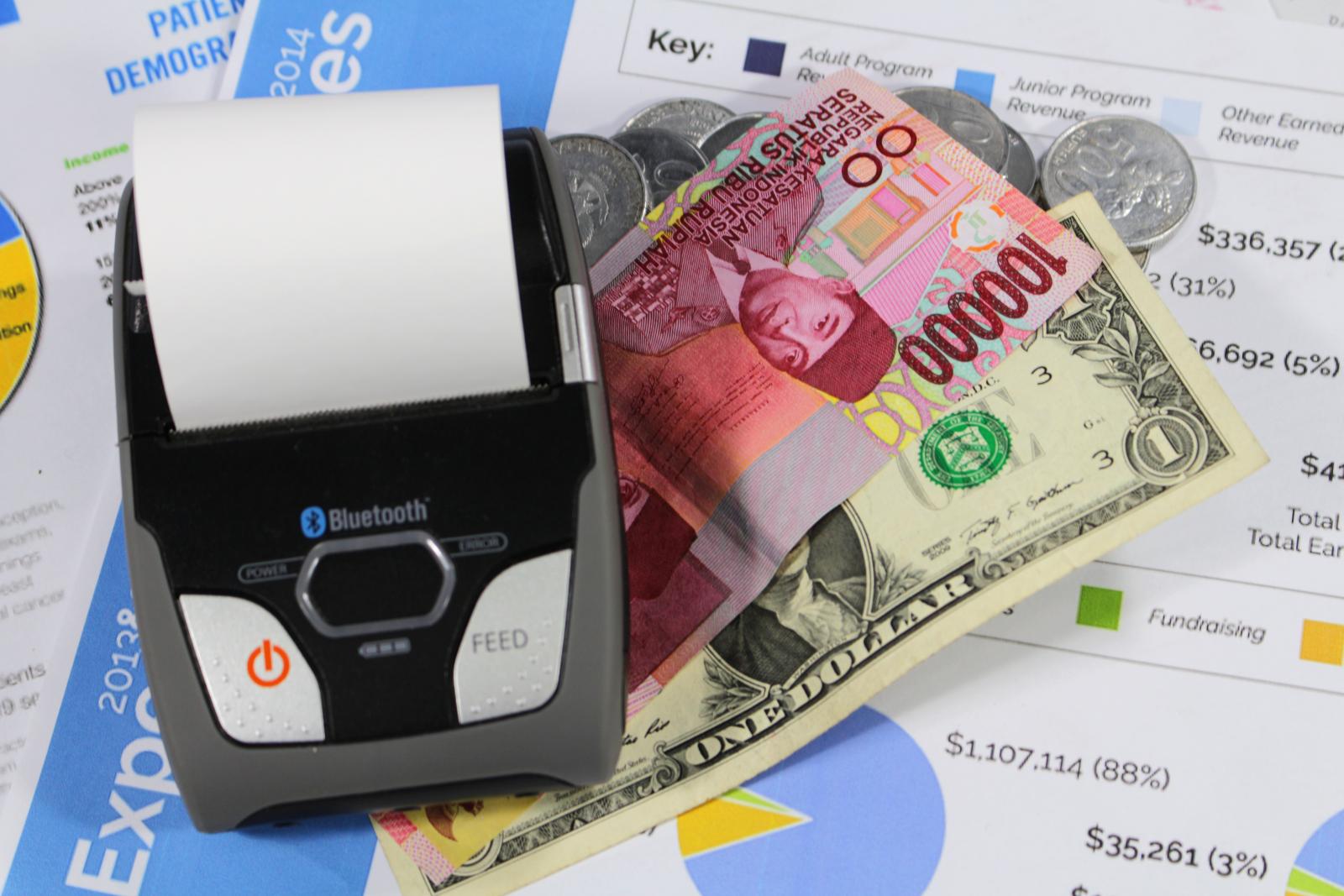 ADMR - PT. Adaro Minerals Indonesia Tbk
Rp 1.095
JAKARTA – PT Adaro Minerals Indonesia Tbk (ADMR) has deposited IDR 296.32 billion as a loan instalment to PT Adaro Energy Indonesia Tbk (ADRO) as of March 2022. Heri Gunawan, Director of Adaro Minerals Indonesia, relayed the news in the information disclosure quoted Wednesday (27/4).
"The proceeds of the public offering (IPO) are utilised to pay a portion of the loan to related parties and fund the capital expenditure of ADMR's subsidiaries," Gunawan further revealed.
The remaining IPO proceeds, amounting to IDR 344.37 billion, is channelled to a third-party bank in the form of current account and deposit with a 2.75% interest rate. The allocation of loan instalment and fund placement in banks had been approved during the Annual General Shareholders Meeting yesterday (26/4).
ADMR gained fresh funds of IDR 640.07 billion from its IPO on December 30, 2021. The said proceed was stored in PT Bank OCBC NISP Tbk (NISP) as regular current account with a 3% interest rate. For the record, ADMR and NISP are not affilicated in any way. (LK/ZH)